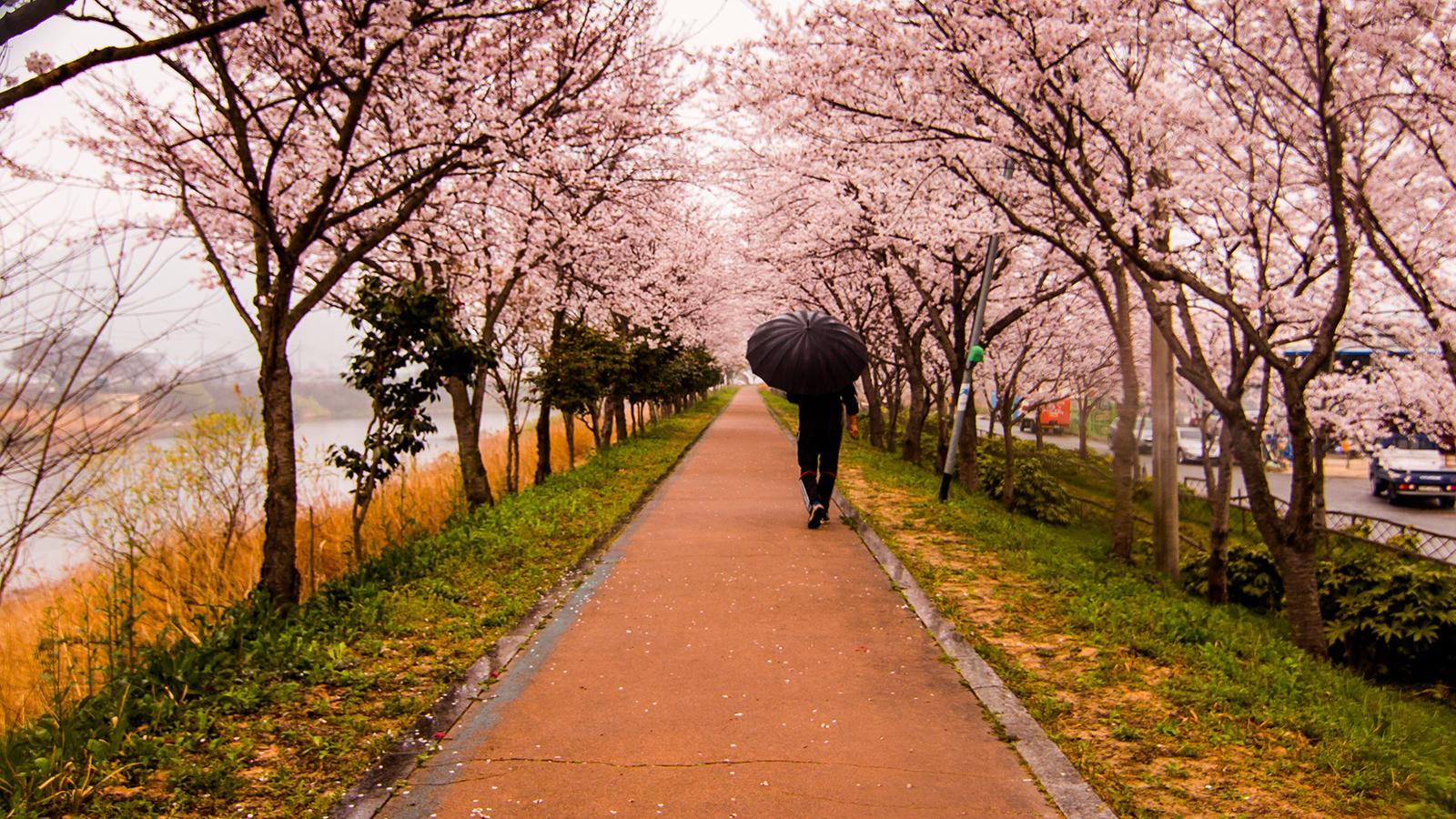 Body
History 7080 Studies in African American History,  Black American Women and Social Activism
Instructor: Shaw, Stephanie 
Days:   W                                           
Time: 5:30-8:15 pm (online)
Description: Both in spite of and because of Black women's position at the bottom of most social, economic, and political metrics in terms of public access and power, black women have always been very much involved in the various movements that have shaped this nation's history.  Often, they have been in, or the actual, vanguard of major local, regional, and national movements. This course will look at their participation in some of these movements, paying particular attention to their strategies, tactics, and outcomes,  understanding that their being female, black, and often poor contributed in a major way to how they organized and how they actually pursued their work often with less outside support (and often fierce opposition), fewer resources, and so much to win and/or loose.  Some of our primary interests will be their efforts in the labor movements; issues related to family and community life (health, housing, education, public services including, etc.); pure political movements (suffrage, public policy, civil and human rights, etc.); environmental (broadly defined) concerns including such topics as "ghettoization" and gentrification, intersections of health and housing and economic and social class; and woman-centered issues (reproductive rights, marriage equality, the women's wage deduction, child care).   The course will start with what was undoubtedly the first major movement that was national—the anti-slavery movement—among both the enslaved and the free, which will actually provide us a template from which to work as the population became free, better educated, and more urban, etc.    The course will focus on the nineteenth and twentieth centuries.        
Prerequisites and Special Comments: Prereq: Grad standing.  Repeatable to a maximum of 15 cr hrs or 5 completions. Cross-listed in AfAmASt.
---
History 7280 Studies in Russian, Soviet, and Eurasian History
Instructor: Hoffmann, David
Days: M                                 
Time: 9:10-11:55
Description:  This course is a graduate colloquium on selected topics in Soviet history.  The purpose of the course is to introduce students to the most influential works and approaches in the field.  Each week we will discuss a major book on Soviet history with attention both to the historical events discussed and the historiographical approach utilized by the author.
Tentative list of readings:
The Russian Revolution by Sheila Fitzpatrick, 3rd edition
Empire of Nations by Francine Hirsch
The Unknown Gulag by Lynne Viola
Revolution on My Mind by Jochen Hellbeck
Soviet Women in Combat by Anna Krylova
Stalin and the Struggle for Supremacy in Eurasia by Alfred Rieber
Khrushchev's Cold Summer by Miriam Dobson
To See Paris and Die: The Soviet Lives of Western Culture by Eleonory Gilburd
Armageddon Averted (updated edition) by Stephen Kotkin
Assignments:  Students will be expected to complete all readings and participate in weekly discussions.  Class participation will account for 50% of the final grade.  The only written assignment for the course will be a take-home essay at the end of the quarter.  At the last class meeting, the instructor will give students several topics, and students should choose one as the basis of the essay.  Students will then have two weeks to write a 12-page (typed and double-spaced) essay based on the readings for the course.  No additional reading or research will be required.  This format is designed to encourage students to give maximum attention and thought to the assigned readings during the quarter.  Such attention will provide the best preparation for the final essay.
Prerequisites:  This course is open to all graduate students.
---
History 7350 Nationhood and Nationalism in the Modern Middle East  
Instructor: Akin, Yigit
Days:   R                                            
Time: 2:15-5:00
Description:
This graduate seminar concentrates on the crucial role that nationalism played in the history of the Modern Middle East during the period between the mid-nineteenth century and the present day. We will explore the general questions of why and how the "nation" came to dominate both political thought and political reality in the region and how various nationalist movements and ideologies have imagined and constructed national identities. The seminar will also critically consider how religions have contributed to and/or challenged these complex processes. We will read secondary monographs on various Middle Eastern contexts and become familiar with key historical debates on nationalism and nation-state formation. Our discussions will not only focus on the intellectual and political elites but we will also examine how non-elite individuals and groups influenced nation-building processes.
---
History 7550 Studies in Military History
Instructor: Mansoor, Peter
Days:   W                                           
Time: 5:30-8:15 pm
Description:  Studies in military history; emphasis on military institutions and activities in war and peace, along with works of historiographical interest to the military history field.
Prerequisites and Special Comments: Prereq: Grad standing. Repeatable to a maximum of 15 cr hrs.
---
History 7801 Independent Study in Public History
Instructor: Staley, David  
Days:   M                               
Time: 2:15-5:00 pm
Prerequisites and Special Comments: Prereq: Grad standing. Repeatable to a maximum of 15 cr hrs or 5 completions.
---
History 7900 Colloquium on Historiography and Critical Theory            
Instructor: Anderson, Greg
Days: T                                                          
Time: 2.15-4.30
Description:
This is the History Department's required foundation course for advanced study in the discipline. It offers a broad introduction to contemporary ways of exploring and interpreting realities past and present. To do this, it combines an overview of the evolution of history as a discipline with discussion of the currents of social/critical theory which have shaped the more influential modes of historical analysis along the way. The course focuses in particular on historiographical and theoretical developments of the past fifty years or so. And to support Department's express commitment to anti-racism, it foregrounds theoretical currents that seek to expose forms of systemic racism, both in conventional modern historical practice and in the modern capitalist world as a whole. Ultimately, the class aspires to help students prepare themselves for the job market, both as critically self-aware citizen-historians and as critically informed evaluators of the thought and work of others.
Assigned Readings:
All on Carmen
Assignments:
Final Paper
Prerequisites and Special Comments:
Open to graduate students in History and other departments
---
History 7910:  Prospectus Writing and Professional Development
Instructor:  Hathaway, Jane
Days:  W                             
Time:  12:15-3:00            
Description: This course is designed to help History graduate students produce dissertation prospectuses.  In the course of the semester, you will progress from conceptualization of a topic through a research plan and organizational strategy to the finished product.  Presentation or your drafts and constructive critique of classmates' drafts will be key parts of the course, as will the instructor's feedback on drafts.
Assigned readings:
None
Assignments:
Topic description, dissertation outline, prospectus rough draft, prospectus final draft, several presentations, peer reviews of classmates' work
Prerequisites:  This course is for History graduate students the semester of or the semester before their Ph.D. candidacy exams.
---
History 8100 Seminar in Latin American History
Instructor: Delgado, Jessica 
Days:   W                                           
Time: 11:00-1:45 pm
Description: Graduate Research Seminar in Latin American History. Topics will vary.
Prerequisites and Special Comments: Prereq: Grad standing. Repeatable to a maximum of 15 cr hrs.
---
History 8700: Graduate Seminar in the History of Environment, Health, Science, and Technology
Instructor: Otter, Christopher
Days: T                                   
Time: 2:15-5:00 pm
Description: This research and writing seminar provides the opportunity for students to produce a research paper in the history of environment, health, science, and technology, broadly defined. This piece of work can be a dissertation chapter or a publishable article.
Prerequisites and Special Comments: Prereq: Grad standing.