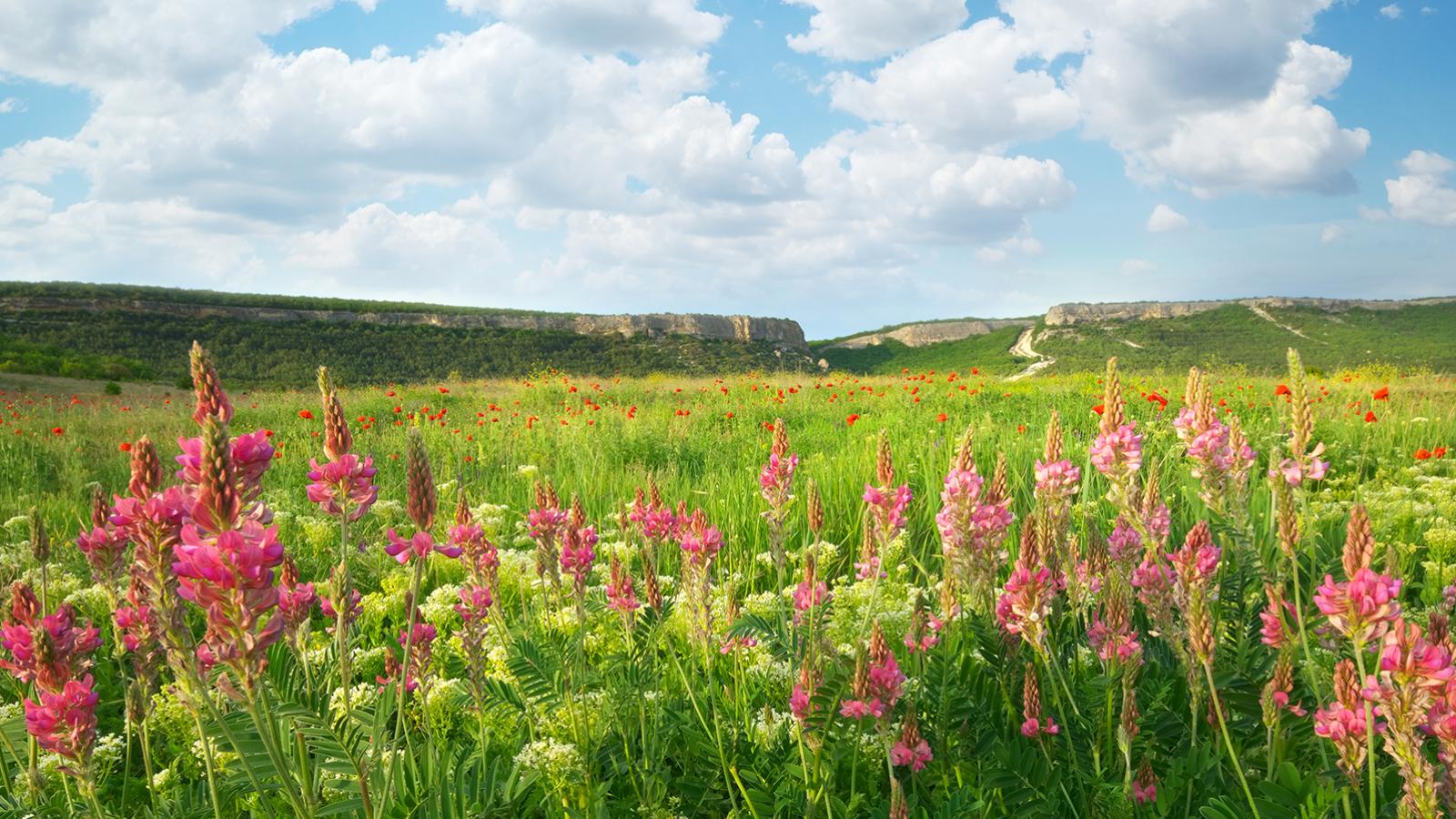 Body
History 7000: Rebellions and Resistance in vast Early America            
Instructor: Professor Margaret Newell
Days: Monday
Time: 1:00-3:45 pm
Session: 8-wk Ses 1 
Description: In these graduate readings, course we will explore resistance to colonization and anti-imperial rebellions across the western hemisphere, with a special focus on the seventeenth and eighteenth century North America and the Caribbean.  We will read about Native American resistance to colonization, Afro-Caribbean marronage and uprisings of the enslaved, as well as Euro-American uprisings against empire that often coincided with Indigenous revolt. We will consider the wide range of possible resistance to slavery and colonization short of open warfare, including cultural persistence, civic participation and maintenance of sovereignty, and the successes and achievements as well as the cost of resistance and rebellion for Indigenous and African protagonists.
Assigned Readings: Readings will include some of the following but this list is subject to change:
Hilary Beckles, Natural Rebels: A Social History of Enslaved Women in Barbados and "Kalinago (Carib) Resistance to European Colonisation in the Caribbean" Caribbean Quarterly Vol. 38, No. 2/3, Caribbean Quincentennial (JUNE - SEPTEMBER 1992), pp. 1-14, 123-124
Anna Brickhouse, "Mistranslation, Unsettlement, La Navidad," PMLA, Vol. 128, October 2013, 938–946
James Brooks, Mesa of Sorrows: A History of the Awat'ovi Massacre
Lisa Brooks, Our Beloved Kin: A New History of King Philip's War (New Haven: Yale University Press, 2018)
Vincent Brown, Tacky's Revolt: The Story of An Atlantic Slave War (2020)
Maurice Crandall, These People Have Always Been a Republic: Indigenous Electorates in the U.S.–Mexico Borderlands, 1598–1912 (2020)
Noeleen McIlvenna, Early American Rebels: Pursuing Democracy from Maryland to Carolina (Chapel Hill: The University of North Carolina Press, 2020)
Matthew Restall: 7 Myths of the Spanish Conquest
Assignments: Students will write short reviews and a final historiographic paper.
Prerequisites and Special Comments: Graduate standing or permission from instructor