Image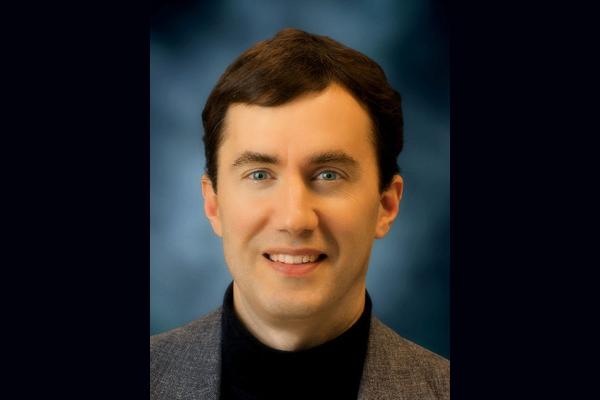 December 12, 2022
12:00PM - 1:00PM
Location
Live Streamed via Zoom
Date Range
Add to Calendar
2022-12-12 12:00:00
2022-12-12 13:00:00
World War II Memory in Putin's Russia
Russian President Vladimir Putin has gone to extraordinary lengths to commemorate the Second World War. Even though the war ended over 77 years ago, Putin has made World War II memory central to contemporary Russian national identity. This talk will explore how war remembrance serves Putin's interests, including with regard to his war in Ukraine. Panelists: David L. Hoffmann, College of Arts and Sciences Distinguished Professor, Department of History, The Ohio State University Nicholas Breyfogle (Moderator), Associate Professor of History and Director, Goldberg Center for Excellence in Teaching, The Ohio State University This event is free and open to the public. For more information and to register, click the button below. Registration
Live Streamed via Zoom
OSU ASC Drupal 8
ascwebservices@osu.edu
America/New_York
public
Date Range
Add to Calendar
2022-12-12 12:00:00
2022-12-12 13:00:00
World War II Memory in Putin's Russia
Russian President Vladimir Putin has gone to extraordinary lengths to commemorate the Second World War. Even though the war ended over 77 years ago, Putin has made World War II memory central to contemporary Russian national identity. This talk will explore how war remembrance serves Putin's interests, including with regard to his war in Ukraine. Panelists: David L. Hoffmann, College of Arts and Sciences Distinguished Professor, Department of History, The Ohio State University Nicholas Breyfogle (Moderator), Associate Professor of History and Director, Goldberg Center for Excellence in Teaching, The Ohio State University This event is free and open to the public. For more information and to register, click the button below. Registration
Live Streamed via Zoom
Department of History
history@osu.edu
America/New_York
public
Description
Russian President Vladimir Putin has gone to extraordinary lengths to commemorate the Second World War. Even though the war ended over 77 years ago, Putin has made World War II memory central to contemporary Russian national identity.
This talk will explore how war remembrance serves Putin's interests, including with regard to his war in Ukraine.
Panelists:
David L. Hoffmann, College of Arts and Sciences Distinguished Professor, Department of History, The Ohio State University
Nicholas Breyfogle (Moderator), Associate Professor of History and Director, Goldberg Center for Excellence in Teaching, The Ohio State University
This event is free and open to the public. For more information and to register, click the button below.
Events Filters:
---