March 18, 2020
Bart Elmore Awarded Lukas Prize
Image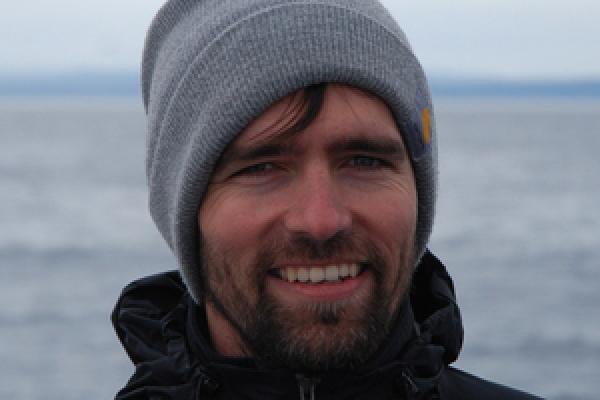 Description
Congratulations to Professor Bart Elmore on winning the Columbia and Harvard Universities' J. Anthony Lukas Work-In-Progress Prize for 2020!
The J. Anthony Lukas Work-in-Progress Awards are given annually to aid in the completion of significant works of nonfiction on American topics of political or social concern. These awards assist in closing the gap between the time and money an author has and the time and money that finishing a book requires. Judges: MacKenzie Fraser-Bub Collier (chair), Peter Ginna, Lucas Wittmann
• Winner: Bartow J. Elmore's SEED MONEY: Monsanto's Past and the Future of Food (W. W. Norton)
Judges' Citation: SEED MONEY is a deeply researched and revelatory expose on Monsanto's complicated and radical influence on the food we eat.  Through field work, investigative research, and archival exploration, Bartow J. Elmore tells a detailed environmental and social history of the world's largest genetically engineered seed enterprise—a history with deep implications for the future of food. This informative book follows the best tradition of the Lukas Work-in-Progress Awards to expand our understanding of a pressing social issue: sustainably and responsibly feeding a growing population.
---