August 26, 2021
Hasan Kwame Jeffries Pens Lowndes County and Voting Rights Article
Image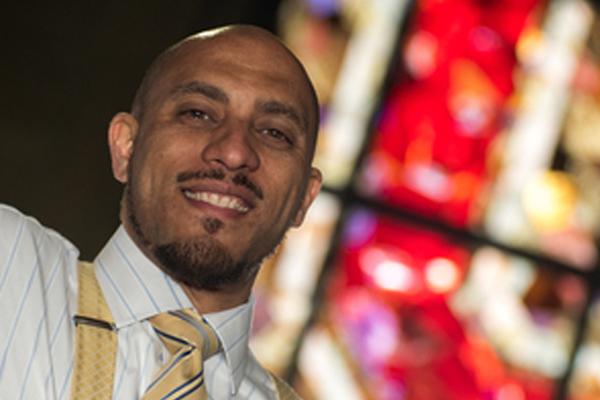 Description
Professor Jeffries has a new article and interview on the Zinn Education Project website. It begins,
"When 1965 began, African Americans in Lowndes County, Alabama could not vote. The county, which was 80% black, had 5,122 eligible black voters, but not a single one was registered. Denied the ballot, African Americans had no say in the political process. There were no black elected officials and there hadn't been one since Reconstruction. And no blacks sat on juries since jury pools were derived solely from lists of registered voters.
The absolute exclusion of Lowndes County blacks from the political process ensured that racial discrimination continued in every facet of local life. Public accommodations were separate and unequal. Public schools were rigidly segregated. And black laborers, especially black agricultural laborers, were overworked and underpaid."
Read the rest here.
---