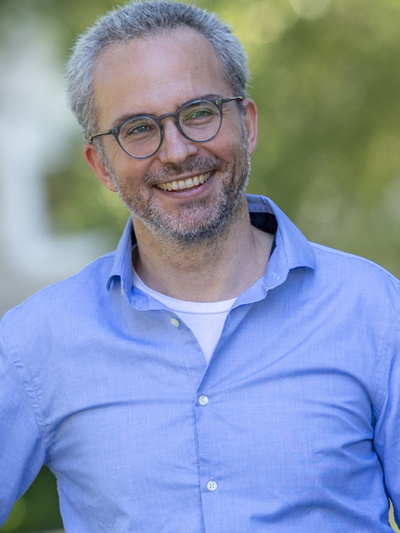 Yiğit Akin
Associate Professor and Carter V. Findley Professor of Ottoman and Turkish History
Areas of Expertise
Islamic History
Human Conflict, Peace, and Diplomacy
Power, Culture, and the State
Comparative Empires
Yiğit Akın earned his Ph.D. at the Ohio State University in 2011 and he is a specialist of the history of the modern Middle East. His research interests include social and cultural history of the late Ottoman Empire and early Republican Turkey, with a particular focus on the First World War and its aftermath, war and society, nationalism, and social movements. Before joining the faculty at Ohio State, Dr. Akın taught at the College of Charleston and Tulane University where he received the university's highest teaching award, the Weiss Presidential Award for Undergraduate Teaching.
Dr. Akın is the author of two books. The first, Gürbüz ve Yavuz Evlatlar: Erken Cumhuriyet'te Beden Terbiyesi ve Spor ('Robust and Vigorous Children': Physical Education and Sports in Early Republican Turkey) (İletişim, 2004), offers a new framework for thinking about the relationship between sports and physical education, governmentality, public health, and nationalism in early republican Turkey. It won the 2005 Distinguished Young Social Scientist Award from the Turkish Social Science Association.
His second book, When the War Came Home: The Ottomans' Great War and the Devastation of an Empire (Stanford, 2018), examines the social and cultural dimensions of Ottoman society's catastrophic experience of the First World War and analyzes the impact of the war on the empire's civilian population. When the War Came Home was named a 2018 Choice Award for Outstanding Academic Title and won the 2019  Tomlinson Book Prize for the best work of history in English on World War One, awarded by the World War One Historical Association.
Dr. Akın is currently working on a book project about the post-war years in the Ottoman Empire.
He also serves as the co-editor of the Ottoman Empire/Middle East section of 1914-1918-online: International Encyclopedia of the First World War.
People Filters: