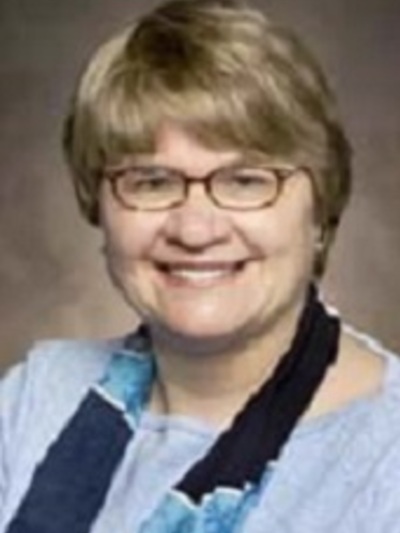 Mary Cayton
Visiting Professor
248 Dulles Hall
230 Annie and John Glenn Avenue
Columbus, OH
43210
Areas of Expertise
US Social and Cultural History
History of Religion in the US
Theory and Methods in History
Mary Kupiec Cayton is Visiting Professor of Ohio.  Prior to coming to Ohio State this year, she was Professor of History at Miami University, where she directed the University Honors Program, chaired the Department of History, served on the Executive Committee of University Senate, and spearheaded a number of curricular reforms.  Her current work focuses on early evangelicalism in the United States and its role in establishing a culture in the North that contested and appropriated emerging market-oriented values.
Selected publications:
Emerson's Emergence: Self and Society in the Transformation of New England, 1800-1845.  University of North Carolina Press, 1989.  Paperback edition, 1992.
Encyclopedia of American Social History, co-edited with Elliott Gorn and Peter Williams. New York:  Charles Scribner's Sons, 1993.  3 volumes, 180 essays, 1.6 million words.  1993.  Recipient of the 1993 Dartmouth Honor Certificate, American Library Association; American Library Association  Outstanding Reference Source of 1993; Outstanding Academic Book of 1993, Choice; Best Reference Source of 1993, Library Journal; Best Research Tool of 1994, Lingua Franca.
Encyclopedia of American Cultural and Intellectual History, co-edited with Peter Williams.  New York: Charles Scribner's Sons; London: Simon & Schuster, 2001.  3 vols., 1.3 miilion words, 225 essays.
"The Making of an American Prophet:  Emerson, His Audiences, and the Rise of the Culture Industry in Nineteenth-Century America," American Historical Review, 92 (June 1987).  Reprinted in Ralph Waldo Emerson: A Collection of Critical Essays, ed. Lawrence Buell.  Prentice-Hall, 1993.
"Jacob Norton's Reading: Print and the Making of a New England Evangelical Minister, 17871804," Journal of the Early Republic 26.2 (Summer 2006).
"What Is Public Culture?:  Agency and Contested Meaning in American Culture – An Introduction," in Public Culture:  Diversity, Democracy, and Community in the United States, ed. Marguerite Shaffer.  University of Pennsylvania Press, 2008.
"Canonizing Harriet Newell:  Women, the Evangelical Press, and the Foreign Mission Movement in New England, 1800-1840," Competing Kingdoms: Women, Mission, Nation, and American Empire, 1812-1930, ed. Barbara Reeves-Ellington, Kathryn Kish Sklar, and Connie Shemo. Duke University  Press, 2010.
People Filters: