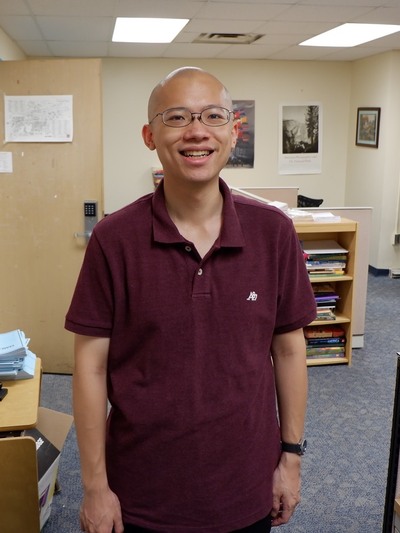 Vincent Mu-chien Chen
Graduate Student
Areas of Expertise
East Asian History
Islamic History
Education
B.A. in history, National Chengchi University
I am currently a doctoral candidate fellow at Academia Sinica, Taiwan. I study different aspects of translingual practices in Modern China and the Sinophone world, including religious, legal, and musical translations.
About My Dissertation Project
I will explore Chinese-speaking Muslims' religious texts and their translation projects in the Republican era. I seek to analyze the interplay between the text and the context—namely, their strategies of translation and the social functions of the texts—to shed light on their self-perceptions and changes of identity. More broadly, I would like to investigate the connections between the case of Sinophone Muslims in China and other Muslim centers of multilingual knowledge production in Central, South, and West Asia.
Recent Publication
I have a forthcoming article titled "From 'Chinese Music' To 'Guoyue': Shanghai Musicians and Translated Traditionality, 1919–1937" in Music and Letters.
People Filters: