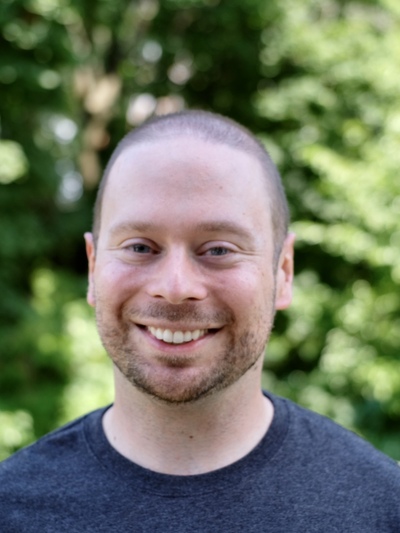 Neil Humphrey
Graduate Student
Areas of Expertise
Environmental History
Modern Europe
Education
MA in history, Auburn University
BA in history, Marshall University
Neil Humphrey is a third-year doctoral student studying environmental history under the guidance of Dr. Chris Otter. Broadly, Neil is interested in the roles that nonhuman-animals play in modernity and the ideological boundaries erected between human and nonhuman life. More specifically, he researches the material conditions of, and the cultural influences undergirding, human-animal interaction in Nineteenth-century Britain and the Anglo-world. His dissertation research probes the complex relationship between dogs and humans in Victorian England. In addition to environmental history, Neil takes interest in industrial and labor history, the global history of coal mining, football (soccer) history, and Appalachian history/current events.
Neil's dissertation, tentatively titled "In the Doghouse: Fabricating the Family Dog in Victorian England," examines the changing place of the dog throughout the long nineteenth-century in order to understand how, and why, the modern dog manifested. The English dog began the nineteenth century as a street-walking mongrel, a rabies-infested hazard, a maligned laborer, or as the gentry's prized possession. The domestic dog's livelihood could not have been more different at the century's conclusion. By this point the dog became a furry family member, an emotional prosthesis, a nonworking companion, and a fashion accessory–all components that contributed to the canine's newfound status as a middle-class citizen.
Neil's background is in British cultural history. This was his area focus during his undergraduate education at Marshall University and when pursuing his master's degree at Auburn University. Neil's master's thesis, titled "A Garden for the Living and a Gallery for the Dead: Consuming Animal and Preserved Specimen Exhibitions in Nineteenth-Century London," examined how nineteenth-century Britons interacted with the live animals and preserved specimens exhibited in numerous popular and scientific venues throughout Victorian London. This allowed him to combine cultural and environmental approaches into a holistic narrative that ultimately facilitated his transition into environmental history at Ohio State.
Before beginning graduate study, Neil worked as a travel guide and outdoor journalist. He has published book reviews in The MiddleGround Journal of World History and Origins: Current Events in Historical Perspectives. Neil has published other works in The Encyclopedia of Alabama and digitally online on the platform Omeka.
A native West Virginian, Neil grew up amidst the grandeur of the Appalachian Mountains. Owing to his rural upbringing, he developed a fondness for spending time outdoors. When not at work studiously unpacking another insightful tome, you can find him hiking or biking in southeastern Ohio, visiting one of Columbus's multitudinous craft breweries, or spending quality time with his pets.
People Filters: