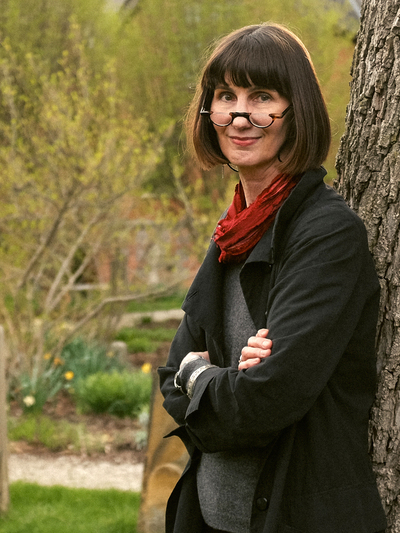 Sarah Iles Johnston
Arts and Humanities Distinguished Professor of Religion
414 University Hall
230 North Oval Mall
Columbus, OH
43210
Areas of Expertise
Ancient History
Religion in History
"It is only by a somewhat severe mental effort that we realize the fact that there were no gods at all, that what we have to investigate are not so many actual facts and existences but only conceptions of the human mind that conceived them."
Jane Ellen Harrison, Prolegomena

"There is no greater bar to the understanding of mythology than our modern habit of clear analytical thought."
Jane Ellen Harrison, Delphika

These two quotations from one of the foundational figures for the study of ancient religions begin to sketch where those of us who continue in the field must stand--poised precariously between trying to think ourselves back into the ancient mind-set (if that's even possible) and yet resisting the lure of some of its more attractive and culturally familiar aspects.
I am currently working on a book on Greek myth, which use approaches from serial narratology and cognitive science to better understand the ways in which Greek myths, in the polished forms through which they were delivered to Greek audiences, created and sustained religious beliefs.
 
People Filters: