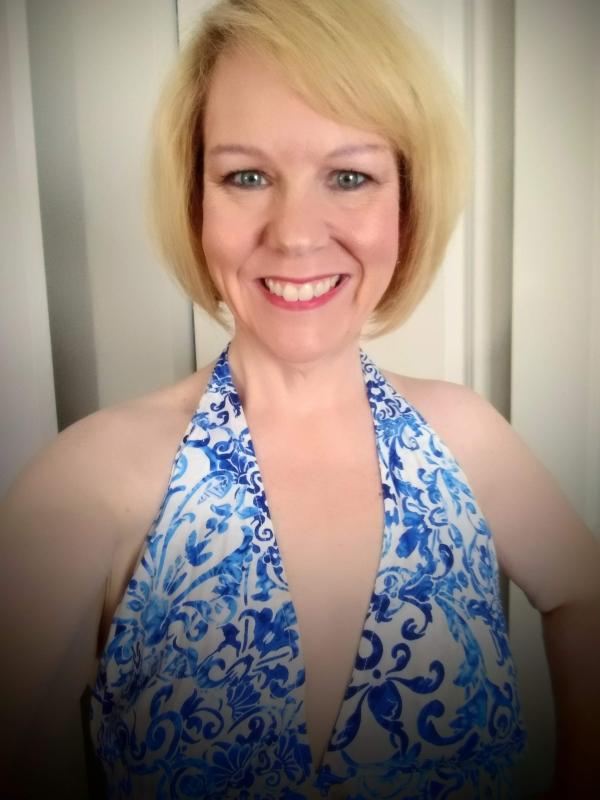 Rhonda Maynard
Administrative Associate
106 Dulles Hall
230 Annie & John Glenn Ave.
Columbus, OH
43210
Office Hours
M-F, 9 a.m. - 5 p.m.
Education
B.S. Education | The Ohio State University
B.A. History | Otterbein University
Rhonda serves as the assistant to the department chair, supports history faculty as needed, and supervises the department's student employees and receptionists. She works closely with department committee chairs to assist with the promotion & tenure process, faculty hires, internal and external awards nominations, and annual faculty salary reviews. Rhonda coordinates the department's special events, including the annual Samuel C. Chu Memorial Lecture in East Asian Studies, the John C. Burnham Lecture in the History of Medicine/Science, the Lecture in Ottoman and Turkish History, Undergraduate Awards and Phi Alpha Theta Initiation Luncheon, and Graduate Student Awards Reception, among others. She is often called upon to design promotional materials advertising the department's courses and events. She also acts as department liaison to the ASC Development Office, maintaining records for alumni, donors, and friends. Finally, she is associate editor of Making History (department magazine).
In her spare time, Rhonda is a freelance writer and ESL tutor.