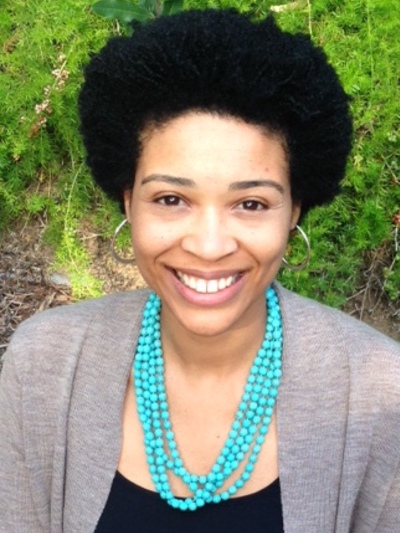 Jennifer Eaglin
Associate Professor
146 Dulles Hall
230 Annie and John Glenn Ave.
Columbus, OH
43210
Areas of Expertise
Latin American History
Environment, Health, Technology, and Science
Education
Ph.D., Michigan State University
Jennifer Eaglin is a historian of modern Latin American energy development. She joined Ohio State University as an assistant professor of environmental history/sustainability in 2016. Her first book, Sweet Fuel: A Political and Environmental History of Brazilian Ethanol (Oxford University Press, 2022) examines Brazil's sugar-based ethanol industry. While most are aware of the US' corn-based ethanol industry, her book traces the growth of the Brazilian sugar-ethanol industry from the 1930s to the creation of the National Ethanol Program (Proálcool) in 1975 to the launch of the flex-fuel engine in the 2000s and the labor and water pollution issues that came along with it. Her next project focuses on the development of Brazil's nuclear energy industry. Eaglin's work has appeared in such journals as Environmental History and the Latin American Research Review. 
At OSU, Eaglin teaches courses on the History of Brazil, the History of the Car, and Latin American Environmental History. In addition to her role in the History department, Eaglin is a core faculty member of the Sustainability Institute at OSU.  
Eaglin received her Bachelor's from Spelman College, her Master's from Johns Hopkins School of Advanced International Studies (SAIS), and her Doctorate from Michigan State University.  
People Filters: