Image

Slide Text
Welcome to the Department of History
Advanced
Text
Learn about our Women's, Gender, and Sexuality History Constellation here.
(Photo: Nat'l. Women's Defense League Photograph.) 
Pull Quote
Studying history at Ohio State, I was able to imagine what the future might hold based on lessons of the past. That combination is invaluable.
-- Amanda Sima, 2003; Founder, Alma Mater Clothing Co.
Image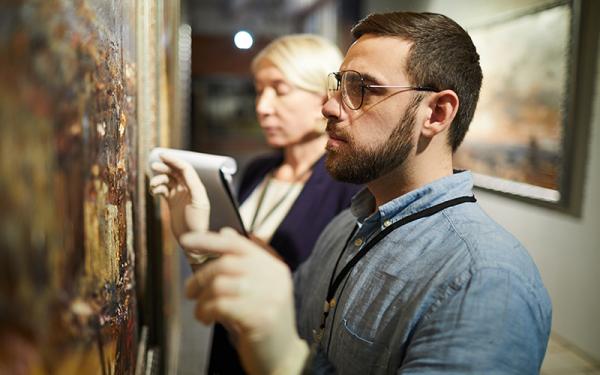 Image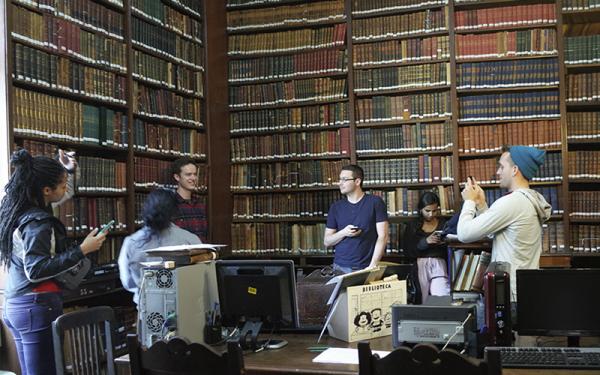 Image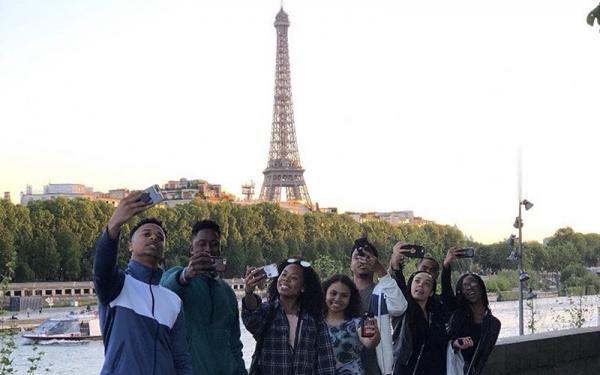 Image