Advanced
Text
Welcome to the Clio Society!
We are friends of the History Department at The Ohio State University. Some of us are current and former students of the university; some of us earned degrees in history; others are current and former faculty members of the department; some of us have an interest in the History Department and its continued growth in excellence; and all of us love to read and talk about history. We range in ages from 18 to 88 and from history specialists to business people, lawyers, and other professionals who never lost their interest in history.
If you liked history as an undergrad, then you are going to love it now.
Media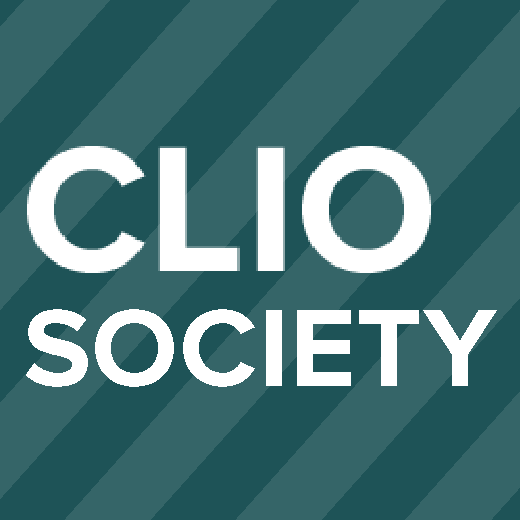 Text
Please join us for our next event:
"Medieval Women's Rights: Setting the Stage for Today"
with Professor Sara Butler,
Professor and King George III Chair
in British History at The Ohio State University
March 8, 2021 at Noon
The event will be held virtually.
Registration is available at: https://go.osu.edu/march8clio
The medieval church gave birth to the misogynistic rhetoric that continues to hinder women's progress in the West today, but it also witnessed the first real "feminist" rumblings of discontent.
Medieval women were not content to be victims of oppression: they challenged the rhetoric, and when that didn't work, they found ways to work around it. Come hear historian Sara Butler speak about women in the Middle Ages and learn how they faced many of the same challenges that we do today.
This lecture is presented by the Bexley Public Library and the Ohio State College of Arts & Sciences along with the Clio Society.
Text
---
Clio
In Greek mythology, Clio (Greek: Κλειώ, English: /ˈklaɪ.oʊ/) or Kleio, was the muse of history. Her name is related to the Greek word for "fame" or "renown" (kleos), since she oversaw the recording of the illustrious deeds of the past. Like all the muses, she was a goddess, a daughter of Zeus and Mnemosyne. According to different traditions, she was mother to Hyacintha, Hymenaeus, and Ialemus.