Advanced
Text
Welcome to the Clio Society!
We are friends of the History Department at The Ohio State University. Some of us are current and former students of the university; some of us earned degrees in history; others are current and former faculty members of the department; some of us have an interest in the History Department and its continued growth in excellence; and all of us love to read and talk about history. We range in ages from 18 to 88 and from history specialists to business people, lawyers, and other professionals who never lost their interest in history.
If you liked history as an undergrad, then you are going to love it now.
Media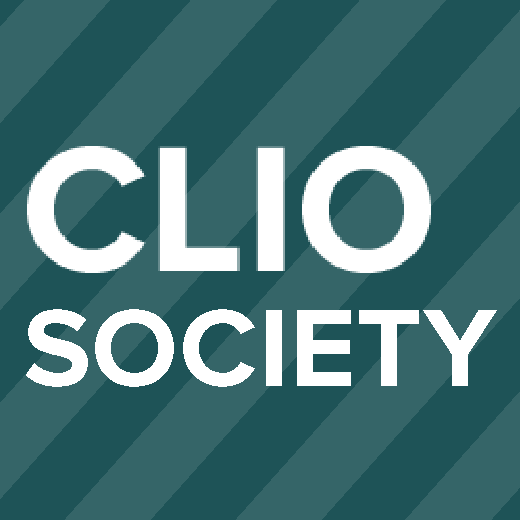 Text

Our Next Event:
 
We hope you will join us for our next event, "Diet for a Large Planet," on Monday, June 7, 2021 at Noon.
The talk will be held virtually via Zoom.
Text
We are facing a world food crisis of unparalleled proportions. Our reliance on unsustainable dietary choices and agricultural systems is causing problems both for human health and the health of our planet. Solutions from lab-grown food to vegan diets to strictly local food consumption are often discussed, but a central question remains: how did we get to this point?
Join Professor Chris Otter as he takes us back over the last 200 years to explore how we developed our current diet heavy in meat, wheat, and sugar. He'll explore how the British played a significant role in making red meat, white bread, and sugar the diet of choice—linked to wealth, luxury, and power—and how dietary choices connect to the pressing issues of climate change and food supply.
Panelists
Nicholas Breyfogle | Associate Professor, Department of History; Director, Goldberg Center
Chris Otter | Professor, Department of History
If you require an accommodation such as live captioning or interpretation to participate in this webinar, please contact Clara Davison at davison.102@osu.edu or 614-688-1214. Requests made two weeks before an event will generally allow us to provide seamless access, but the university will make every effort to meet all requests.
Unable to join the event live? No worries, register anyway. All registrants will receive a recording of the webinar and additional resources about a week following the event.
Text
---
Clio
In Greek mythology, Clio (Greek: Κλειώ, English: /ˈklaɪ.oʊ/) or Kleio, was the muse of history. Her name is related to the Greek word for "fame" or "renown" (kleos), since she oversaw the recording of the illustrious deeds of the past. Like all the muses, she was a goddess, a daughter of Zeus and Mnemosyne. According to different traditions, she was mother to Hyacintha, Hymenaeus, and Ialemus.