Advanced
Media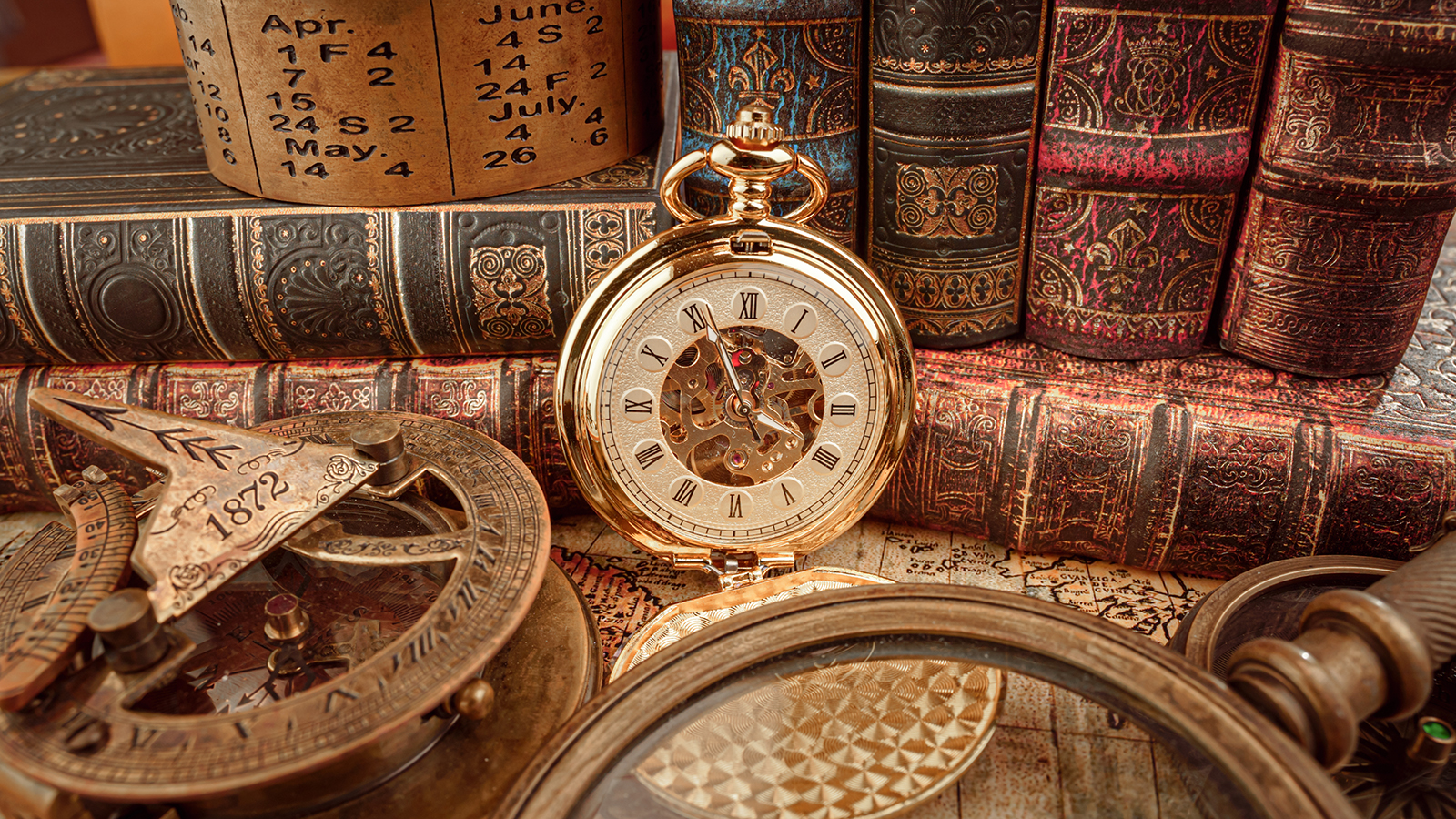 Text
Welcome to the Clio Society!
We are friends of the History Department at The Ohio State University. Some of us are current and former students of the university; some of us earned degrees in history; others are current and former faculty members of the department; some of us have an interest in the History Department and its continued growth in excellence; and all of us love to read and talk about history. We range in ages from 18 to 88 and from history specialists to business people, lawyers, and other professionals who never lost their interest in history.
If you liked history as an undergrad, then you are going to love it now.
Text
Upcoming Events:
 
Sweet Fuel: The Remarkable Story of Brazilian Ethanol
May 10, 2022, Noon-1:00 p.m. 
Held virtually via Zoom.
Please register in advance here.
As the hazards of carbon emissions increase and governments around the world seek to reduce reliance on fossil fuels, the search for clean and affordable alternate energies has become an increasing priority in the twenty-first century. However, one nation has already been producing such a fuel for almost a century: Brazil. Its sugarcane-based ethanol is the most efficient biofuel on the global fuel market, and the South American nation is the largest biofuel exporter in the world.
Join Jennifer Eaglin as she discusses her new book and offers a historical account of the industry's origins. The Brazilian government mandated a mixture of ethanol in the national fuel supply in the 1930s, and the success of the program led the military dictatorship to expand the industry and create the national program Proálcool in 1975. Private businessmen, politicians, and national and international automobile manufacturers together leveraged national interests to support this program. By 1985, over 95% of all new cars in the country ran exclusively on ethanol, and, after consumers turned away from them when oil was cheap, the government successfully promoted flex fuel cars instead. Yet, as she shows, the growth of this "green energy" came with associated environmental and social costs in the form of water pollution from liquid waste generated during ethanol distillation and exploitative rural labor practices that reshaped Brazil's countryside.
Speakers:
Jennifer Eaglin, Assistant Professor of History and Sustainability Institute
Nicholas Breyfogle (Moderator), Associate Professor of History, Director, Goldberg Center
Text
---
Clio
In Greek mythology, Clio (Greek: Κλειώ, English: /ˈklaɪ.oʊ/) or Kleio, was the muse of history. Her name is related to the Greek word for "fame" or "renown" (kleos), since she oversaw the recording of the illustrious deeds of the past. Like all the muses, she was a goddess, a daughter of Zeus and Mnemosyne. According to different traditions, she was mother to Hyacintha, Hymenaeus, and Ialemus.