Web Resources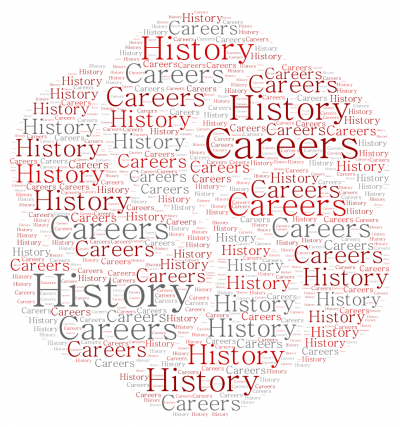 "What to Do with a  BA in History" Blog (American Historical Association) - This is a new blog focusing on the history degree. Current postings include,
Career Center and Internet Resources for History Majors (Portland State University Career Center)
"Working Your Degree" (CNN Money)
Careers in History: A Miniguide from the American Historical Association
Print Resources
Great Jobs for History Majors, Stephen Lambert & Julie DeGalan. McGraw-Hill, 2007.
Great Jobs for Liberal Arts Majors, Blythe Camenson. McGraw-Hill, 2007.
Top Careers for History Gradutes, Inc Facts on File, 2004. 
What to Do with Your History or Political Science Degree (Career Guides), Princeton Review
Peterson's Liberal Arts Jobs:  The Guide That Turns Learning Into Earning. 1998.