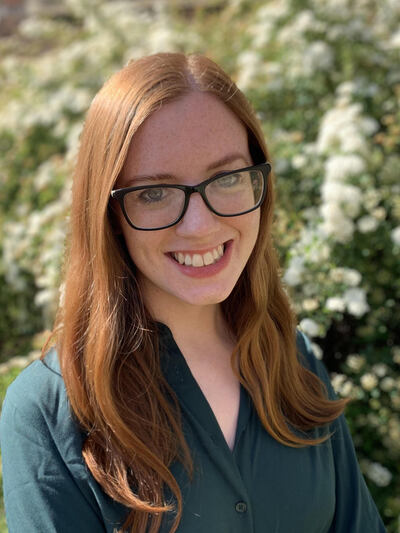 Areas of Expertise
European History; Modern European History
Russian and East European History
Women's, Gender, and Sexuality History
Race, Ethnicity, and Nation
Education
Ph.D. in History, The Ohio State University, 2022
M.A. in History, The Ohio State University, 2015
B.A. in History, Salem State University, 2012
Nikki Freeman specializes in twentieth-century East Central European history and her research interests include children, families, migration, and displacement in the aftermath of war and genocide. Nikki completed her dissertation titled "Our Children Are Our Future": Child Care, Education, and Rebuilding Jewish Life in Poland After the Holocaust, 1944 – 1950" and received a PhD from Ohio State University in 2022. Her dissertation is based on extensive research completed in archives and libraries across Poland, Germany, Israel, and the United States. Nikki has received grants and fellowships from the Fulbright-Hays, Yad Vashem, Hadassah-Brandeis Institute, Auschwitz Jewish Center, American Jewish Archives, and Bradley Foundation as well as the Ohio State University's Melton Center for Jewish Studies, Polish Studies Initiative, and Global Mobility Project.
She received her M.A. in History from the Ohio State University in 2015 and B.A. in History and Secondary Education from Salem State University in 2012. Prior to entering graduate school, she held an internship in the Division of the Senior Historian at the US Holocaust Memorial Museum in Washington, DC.
Nikki is a 2021 National Academy of Education/Spencer Dissertation Fellow.
Advisor: Dr. Robin Judd 
People Filters: