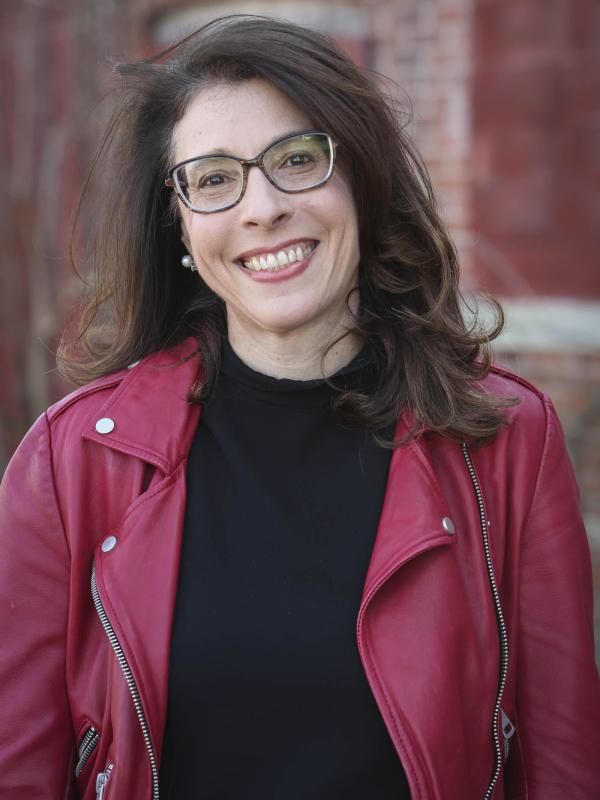 Robin Judd
Associate Professor
she/her/hers
267 Dulles Hall
230 Annie and John Glenn Avenue
Columbus, OH
43210
Areas of Expertise
Modern European History
Jewish History
Human Conflict, Peace, and Diplomacy
Power, Culture, and the State
Race, Ethnicity, and Nation
Religion in History
Immigration History
Education
PhD, Jewish and German History, University of Michigan (2000)
MA, Jewish and German History, University of Michigan (1995)
BA with Honors (magna cum laude), Wellesley College (1990)
Robin E. Judd is a specialist in Jewish, transnational, and gender history, with particular interests in Holocaust studies, the history of antisemitism, the history of religion, the history of leadership, and the history of migration. She is the author of Contested Rituals: Circumcision, Kosher Butchering, and German-Jewish Political Life in Germany, 1843-1933 and the forthcoming book, Between Two Worlds: Jewish War Brides After The Holocaust (forthcoming University of North Carolina Press). In recognition of her work in Holocaust studies, Governor Dewine appointed her to Ohio's Holocaust and Genocide Memorial and Education Commission in 2021.
Professor Judd teaches courses on Holocaust studies, modern Jewish history, German history, gender history, and history of migration. Judd has received seven teaching awards since arriving at OSU in 2000, including the Ratner Teaching Award (2020), the Ohio Academy of History Distinguished Teaching Award (2019), and the  Alumni Award for Distinguished Teaching (2015). She also received the Honors Faculty Service Award in 2022.  
Since Fall 2021, Professor Judd has served as the director of the Hoffman Leaders and Leadership Program in History (LLIH), which brings together exceptional History majors and minors who are interested in furthering their leadership competencies. She herself has deep leadership experience inside and outside of the Academy. Judd currently serves as the President of the Association for Jewish Studies, the largest international learned society and professional organization representing Jewish studies. She also serves as the Vice Chair of the Leo Baeck Institute's Advisory Board, and is on the Hadassah Brandeis Institute's Academic Review committee, and the Leo Baeck Institute Yearbook's Editorial Board.  She has previously held roles as the AJS' VP of Programming, VP of Publications, and Chair of the Governance Committee, the American Editor of the Journal of Modern Jewish Studies, and the President of the Columbus Jewish Day School.  She has received two leadership awards and was a participant of the President and Provost's Leadership Initiative at OSU. 
Judd has received several fellowships and grants, including an ACLS, Hadassah Brandeis Institute Senior Fellowship Award, an NEH summer stipend, the College of Humanities' Virginia Hull Research Award, and the Coca Cola grant for Critical Difference.
People Filters: