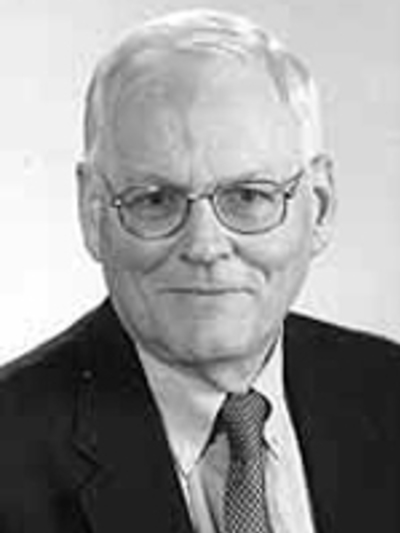 K. Austin Kerr
Emeritus Professor
Professor Kerr has retired. Professor Kerr is Past President of the Ohio Academy of History, the Business History Conference, and the Society for the History of Drugs and Alcohol. Professor Kerr has written American Railroad Politics, 1914-1920: Rates, Wages, and Efficiency (Pittsburgh, 1968). His work on American prohibition has included The Politics of Moral Behavior: Prohibition and Drug Abuse, published in 1973. In 1985 Yale University Press published his Organized for Prohibition: A New History of the Anti-Saloon League and Houghton Mifflin published the first edition of Business Enterprise in American History, which he wrote with his colleague and friend, Mansel G. Blackford. (In 1994, Business Enterprise in American History appeared in its third edition. ) Professor Kerr has also co-authored Local Businesses: Exploring Their History with Professors Blackford and Amos J. Loveday. He and Blackford have also written BFGoodrich: Traditions and Transformations which Ohio State University published in December 1996. Professors Kerr and Blackford also edited a book series, Historical Perspectives on Business Enterprise, published by Ohio State University Press. Kerr's "The American Brewing Industry, 1865-1920" appeared in The Dynamics of the International Brewing Industry since 1800, Richard Wilson and Terry Gourvish, editors (London: Routledge, 1998). He was an Ohio State University Ameritech Faculty Fellow for 1998-99, for the project "1912: Competing Visions for America."
In 1998 the Ohio Academy of History honored him with its Distinguished Service award. In 1999 Ohio State's Colleges of Arts and Sciences gave him its Honors Faculty Service Award. In 2006 the Business History Conference gave Prof. Kerr its Lifetime Achievement Award.
Professor Kerr was the founding editor of H-Business, an electronic discussion list available on the Internet.
Professor Kerr was the first Webmaster for the Department of History. He is especially proud of the special project material he and his colleagues made available through the World Wide Web.
People Filters: