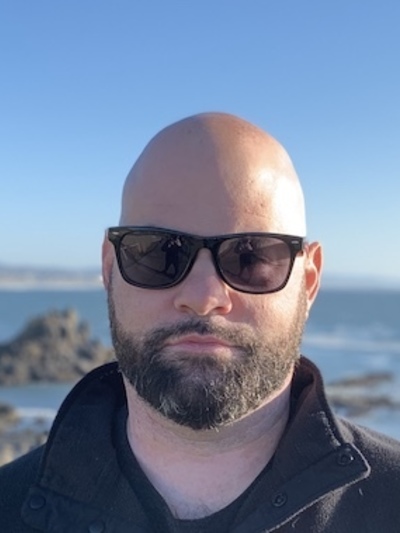 Benjamin St. Angelo
Graduate Student
he/him/his
009 Dulles Hall
230 Annie and John Glenn Avenue, Columbus, OH 43210
Areas of Expertise
Modern U.S. History
Labor History
African American History
Education
MA, History, The Ohio State University, 2021
BA, History, The Ohio State University, 2017
Advisors: Prof. Randolph Roth and Prof. Hasan Kwame Jeffries
Ben St. Angelo is a Ph.D. candidate in Modern American history at The Ohio State University. His research focuses on working-class people and the strategies they employed when faced with exploitation and oppression. 
His dissertation, "Divided Steel: Jim Crow Unionism, Segregated Mills, and the Law," explores how African American steelworkers combated racism at work and in their communities by embracing the bureaucracy that evolving American laws established. It will show that instead of relying solely on radical means, a strategy that employed a variety of tactics including ad-hoc organizing, engaging the grievance process, and lawsuits brought lasting change to America's steel industry. 
Born and raised in the heart of Ohio's industrial core, Ben is the son of a blue-collar, union community. He worked for twenty years designing buildings that make up much of America's infrastructure. Ben is the author of "Little Steel's Labor War in Youngstown" published in the Madison Historical Review and "Surviving Strategic Discontent" published in Picturing Black History. He was a 2020 Teaching Tolerance research fellow with the Southern Poverty Law Center.
Ben holds both a BA and MA in History from The Ohio State University.
 
People Filters: