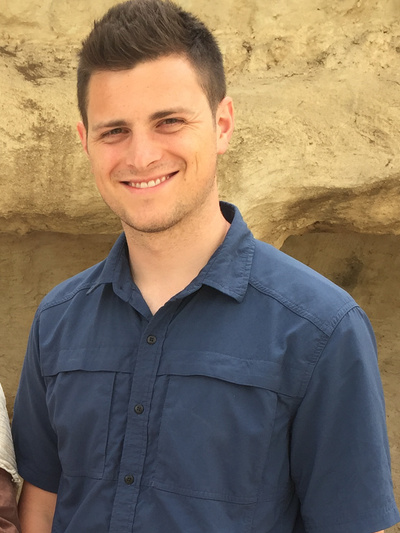 Carson Teuscher
Graduate Student
Areas of Expertise
Military History
Power, Culture, and the State
Education
MSt, U.S. History, University of Oxford, 2017
BA, History, Brigham Young University, 2016
Carson Teuscher is a Ph.D. candidate specializing in Military History at Ohio State University and a 2020–21 Hans J. Morgenthau fellow in Grand Strategy at Notre Dame's International Security Center (NDISC). His research focuses on coalition warfare, alliance building, multinational operations, and intercultural friction in war.
Carson is interested in the way great powers manage linguistic, cultural, material, and political asymmetries built into multinational military operations. His dissertation, "War Without Borders: An International History of Allied Coalition Warfare in the Italian Campaign, 1943–1945," analyzes how the Allied war machine in the Mediterranean functioned practically—not just politically—as it wove together a polyglot force that came to include Brazilians, Poles, Italians, North Africans, Indians, and Greeks among other nationalities. By globalizing the history of Allied military cooperation in the Mediterranean, he hopes to historicize a form of fighting that has become ubiquitous in western military operations today.
A native of the Pacific Northwest, Carson earned his BA in History from Brigham Young University in 2016 and an MSt in U.S. History from the University of Oxford in 2017. He is fluent in Portuguese with research proficiency in Spanish, French, and Italian.
People Filters: