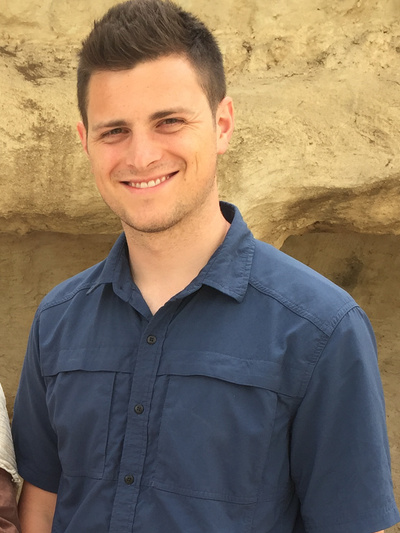 Carson Teuscher
Graduate Student
Areas of Expertise
Military History
Power, Culture, and the State
Education
MSt, U.S. History, University of Oxford, 2017
BA, History, Brigham Young University, 2016
Carson Teuscher is a Ph.D. candidate specializing in Military History at Ohio State University. His research focuses on the history of coalition warfare, alliance building, and multinational military operations.
Carson's dissertation evaluates how the Allied coalition in the Mediterranean during World War II evolved from experimental Anglo-American origins into a complex and capable multinational military organization between 1942 and 1943.
A native of the Pacific Northwest, Carson holds an MSt in U.S. History from the University of Oxford, a BA with Honors in History from Brigham Young University, and was a visiting student at Cambridge University as part of the Pembroke-King's Summer Programme in 2015. He is fluent in Portuguese with research proficiency in Spanish, French, and Italian and elementary proficiency in German.
People Filters: