Commercial Consultant and Blogger
(BA in History, 1989)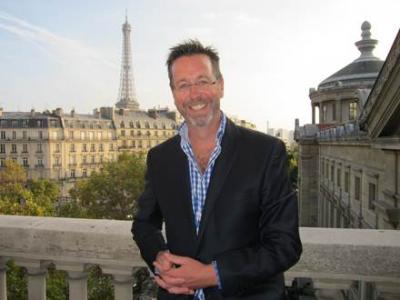 Understanding history and what drives change helped me immensely after graduation when I moved into the early days of the software start-up world.  
Because of my volunteer work during college with international students, it opened up an opportunity for me to manage an international sales program with a young company.  Eventually that work led me to Paris where I've lived for nearly two decades.  
History studies at Ohio State helped me expand my knowledge of the world around me as well as being able to adapt to new and always-changing circumstances.  In the start-up world, change is always guaranteed so studying change and what drives change was a valuable learning experience.
In my private life, that interest in the outside world, which was spurred on during my studies, has led me to visit six continents and more than fifty countries.