Professional Musician
(BA in History, 2014)
with aspirations to obtain MA in Public History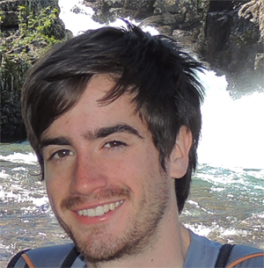 I found studying history, both the events themselves, and the methodology by which historians construct events from the sources, to be fascinating and conducive to my understanding of the complex world we inhabit.  
Studying history at Ohio State has given me the tools to be a critical, rational and effective reader, as well as giving me invaluable insight into the modern condition itself—the many but recurrent desires and conflicts inherent in human interactions that undeniably shape society writ large.  
I would be remiss to imply that I led myself to such a rounded comprehension of change over time; all of the history professors I had at Ohio State were experts in their field, vibrant in the sharing of their intellectual passions with us undergrads, virtually all endowed with unique senses of humor and keen to elucidate the relevance of even ancient history to a holistic understanding of modernity.