Justice of the Supreme Court of Ohio
(MA in History, 1988)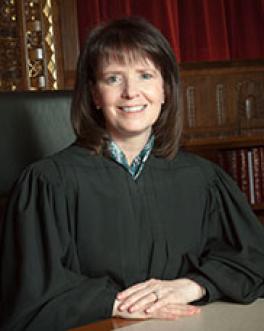 History was my minor as an undergraduate at Ohio State. As I reached graduation, I just didn't feel that I had done as much as I wanted to do. 
I stayed at Ohio State for law school so that I could pursue a master's degree in history and continue studying with the military history professors I had come to respect and admire, Allan Millett and Williamson Murray. They taught me to gather information efficiently, analyze that information critically to reach conclusions, and then write those conclusions clearly.  Those are skills I used as a lawyer and now use as a judge. To this day, I cannot write a passive-tense sentence without thinking of Wick Murray. 
The study of history is the study of everything. Military history, for example, includes military strategy and logistics, but also politics, economics, demographics and much more. I feel fortunate to have been a history student and, in particular, a history student at Ohio State.