Image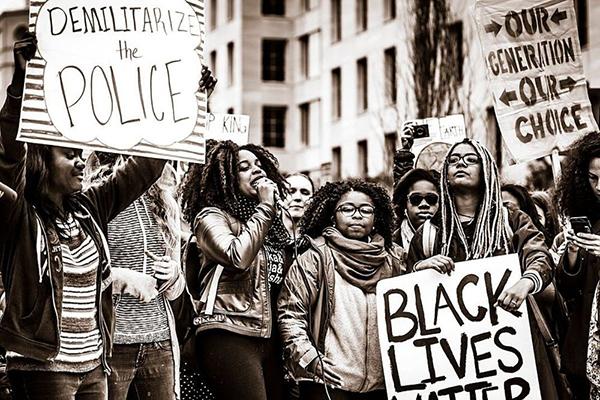 October 1, 2021
3:30PM - 5:00PM
Location
Live Streamed on Zoom
Date Range
Add to Calendar
2021-10-01 15:30:00
2021-10-01 17:00:00
"Double Exposure: Pandemic and Protest in 2020," Robin Wagner-Pacifici
Robin Wagner-Pacifici is a University Professor of Sociology at the New School for Social Research. She is the author of What Is an Event? (Chicago, 2017).   Robin Wagner-Pacifici
Live Streamed on Zoom
OSU ASC Drupal 8
ascwebservices@osu.edu
America/New_York
public
Date Range
Add to Calendar
2021-10-01 15:30:00
2021-10-01 17:00:00
"Double Exposure: Pandemic and Protest in 2020," Robin Wagner-Pacifici
Robin Wagner-Pacifici is a University Professor of Sociology at the New School for Social Research. She is the author of What Is an Event? (Chicago, 2017).  
Live Streamed on Zoom
Department of History
history@osu.edu
America/New_York
public
Description
Robin Wagner-Pacifici is a University Professor of Sociology at the New School for Social Research. She is the author of What Is an Event? (Chicago, 2017).
Advanced
Text
Abstract: 
This talk describes how time, space, and identity are reconfigured by the ruptures of historical events. It does so through a consideration of the intertwining of the Covid 19 pandemic and the social uprising against police violence targeting African-Americans in the United States. These ongoing intertwined ruptures have opened up a 'double exposure,' for a society riven by racism, disease, and inequality, an exposure that makes problematic conventional categories associated with events, like those of past and future and inside and outside. While we feel compelled to respond to these events, we simultaneously experience a crisis in our very categories of understanding the events, and in our relationships to them. 
 
This event is co-sponsored by the OSU Office of Diversity.
Events Filters:
---