Image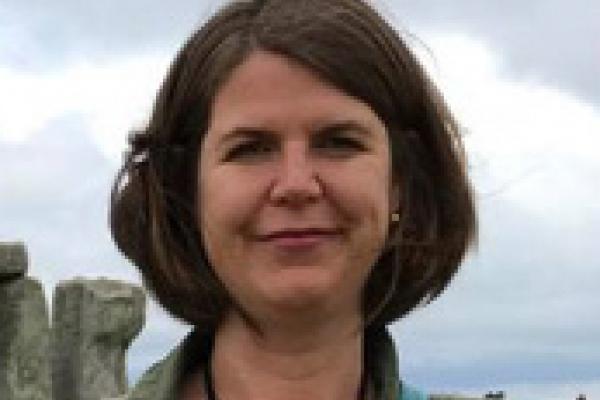 Description
The event will be held virtually.
The medieval church gave birth to the misogynistic rhetoric that continues to hinder women's progress in the West today, but it also witnessed the first real "feminist" rumblings of discontent.
Medieval women were not content to be victims of oppression: they challenged the rhetoric, and when that didn't work, they found ways to work around it. Come hear historian Sara Butler speak about women in the Middle Ages and learn how they faced many of the same challenges that we do today.
This lecture is presented by the Bexley Public Library and the Ohio State College of Arts & Sciences along with the Clio Society.
Events Filters:
---