March 2, 2018
Professors Elmore and Anderson Receive Teaching Awards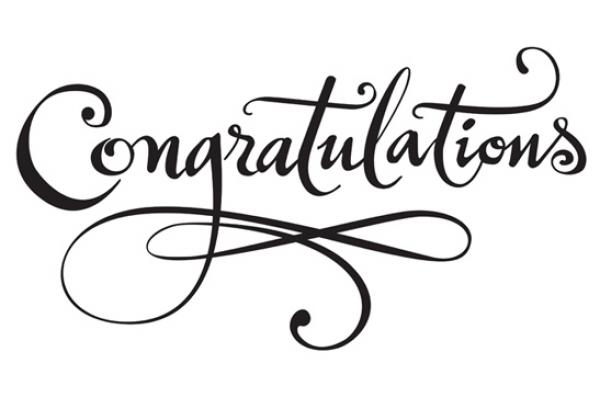 Professors Bart Elmore and Greg Anderson have both received the Alumni Distinguished Teaching Award, which is the highest accolade awarded for excellence in teaching at Ohio State. The award is only given to ten faculty members each year. Professors are nominated by students, faculty and alumni and recipients are chosen by a committee consisting of students, previous recipients and alumni. Recipients receive a cash award, an increase in base salary and are inducted into the Academy of Teaching. More information about the award is available here.
Gregor Anderson, associate professor of history
"Greg sees teaching as a fundamentally social, interpersonal activity ... his primary aim is to bring past worlds to life," one of Anderson's recommenders wrote, referencing his course on ancient Greek history.
Bartow Elmore, assistant professor of history
"Professor Bartow Elmore is truly one of the best, if not the best, instructors I've ever had in my entire educational career," one of Elmore's former students wrote. "He was well prepared, insightful, and stretched my thinking in a way that truly made me a better student and person."
Past History Faculty Recipients of the Alumni Distinguished Teaching Award

2018 -- Greg Anderson
2018 -- Bart Elmore
2015 -- Robin Judd
2013 -- David Hoffmann
2012 -- Hasan Kwame Jeffries
2011 -- Nicholas B. Breyfogle
2011 -- Scott Levi
2009 -- Randolph Roth
2009 -- David H. Steigerwald
2006 -- Geoffrey Parker
2005 -- Mitchell Lerner
1998 -- Mark Grimsley 
Bart Elmore (right) receives award
---