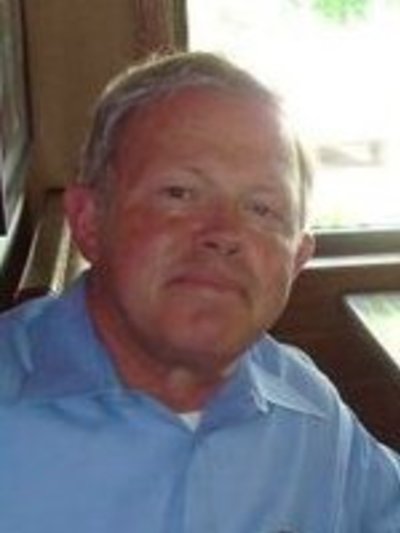 Fredrick Dahlstrand
Emeritus Associate Professor
Areas of Expertise
US History to 1877
US History since 1877
Environment, Technology, and Science
Power, Culture, and the State
Frederick C. Dahlstrand; B.A., Thiel College, 1967; M.Phil., 1976; Ph.D., 1977, University of Kansas.
A faculty member at the Mansfield campus, Professor Dahlstrand specializes in American cultural and intellectual history, American Transcendentalism, antebellum reform movements, and the history of American women. The author of Amos Bronson Alcott: An Intellectual Biography (1982), he is presently investigating the relationship between transcendentalism and reform.
Dr. Dahlstrand was the winner of an Ohio State University Alumni Distinguished Teaching Award in 1983.
People Filters: