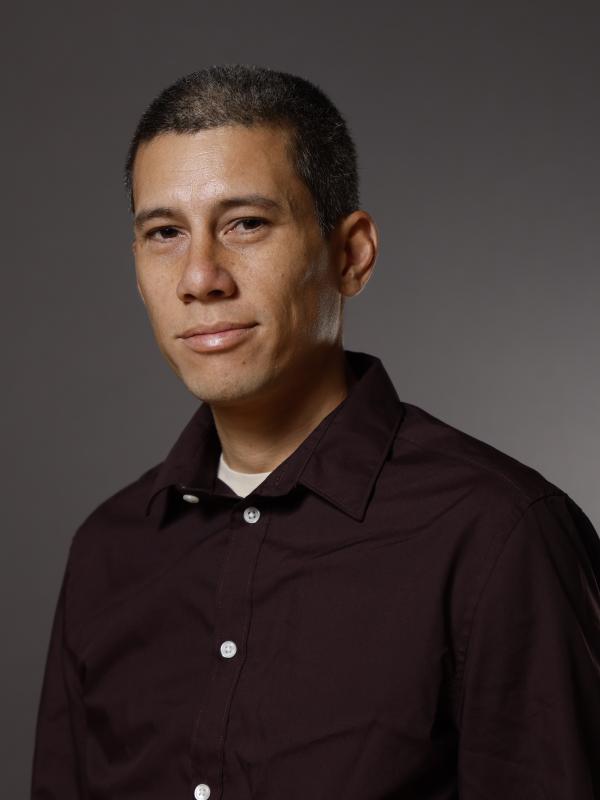 Ryan Fontanilla
Assistant Professor of History
Dulles Hall
230 Annie & John Glenn Ave.
Columbus, OH 43210
Areas of Expertise
Atlantic world, Slavery, Emancipation, Racial Capitalism, Environmental Racism
Ryan Fontanilla is a historian of water politics, environmental crisis, and subaltern warfare in the Anglo-Atlantic world, with a particular focus on colonial Jamaica. He joined The Ohio State University in 2023 as an Assistant Professor of Caribbean history. Ryan teaches courses on Caribbean history, the history of African diasporic and African American politics, culture, and environmental-intellectual thought in the African Atlantic world, and racial capitalism and the Black Radical Tradition. 
His first book, based on his dissertation manuscript, "Waters of Liberation: An Environmental History of Nineteenth-Century Jamaica," explores the inter-generational freedom struggles of Afro-Jamaicans for freshwater and food sovereignty. It describes how white elites in Jamaica eagerly exploited the Emancipation of 1838 to implement novel forms of water enclosure and debt bondage among the Black population. It also shows how free Afro-Jamaican men and women drew upon African traditions of environmental sustainability, mutual aid, and armed insurrection to claim and defend their customary rights and rites to free water. Reckoning with the watery coordinates of environmental racism in former slave societies like Jamaica reveals clues about how the poor, vulnerable Black masses of the Caribbean today have adapted, and may yet adapt, to global climate change. Fontanilla's work has appeared in the Boston Review and The Journal of Interdisciplinary History.
In a past life, Fontanilla sailed the Caribbean as a member of the U.S. Coast Guard. His next book will interrogate the historical origins of this military service as the premier slave-hunting wing of antebellum U.S. military power on the high seas. 
Ryan received his Bachelor's from George Mason University, his Master's from George Washington University, and his Doctorate from Harvard University. 
People Filters: