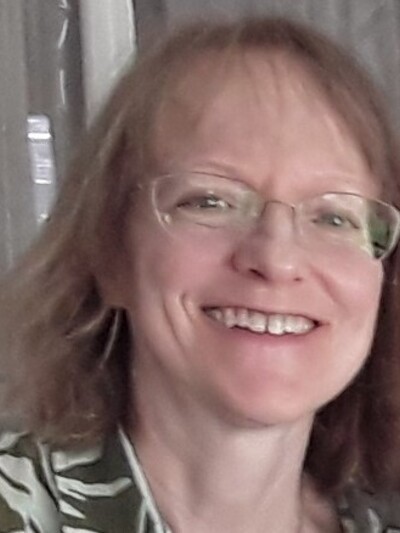 Jane Hathaway
Arts and Sciences Distinguished Professor Emeritus
Areas of Expertise
Islamic History
Comparative Empires
Religion in History
I specialize in the Ottoman Empire before 1800.  Initially, my research focused on the empire's Arab provinces, particularly Egypt and Yemen.  During the early 2000s, however, I turned my attention to the Chief Eunuch of the Ottoman imperial harem, which required me to take the entire empire as my purview.  I have now more or less returned to Ottoman Egypt with research on the understudied Ottoman-era documents of the Cairo Geniza.  I received my Ph.D. from Princeton's Near Eastern Studies department in 1992; my advisor was Cemal Kafadar, who by the time I finished had already been "stolen" by Harvard. My B.A. (1982) and M.A. (1986) are from the University of Texas at Austin; my M.A. thesis was directed by Abraham Marcus.
---
I have published the following books:
The Arab Lands under Ottoman Rule, 1516-1800, 2nd ed. (Routledge, 2020).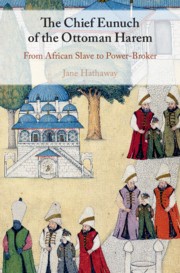 The Chief Eunuch of the Ottoman Harem: From African Slave to Power-Broker (Cambridge University Press, 2018).   I also recorded an Ottoman History Podcast on this book: http://www.ottomanhistorypodcast.com/2018/08/sultanseunuch.html  This book was short-listed for the 2019 British-Kuwait Friendship Society Book Prize. It has been translated into Turkish.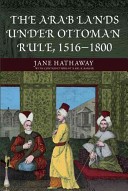 The Arab Lands under Ottoman Rule, 1516-1800, with contributions by Karl Barbir (Pearson/Longman, 2008), which won the Turkish Studies Association's M. Fuat Koprulu Book Prize in 2008. It has been translated into Turkish and Polish.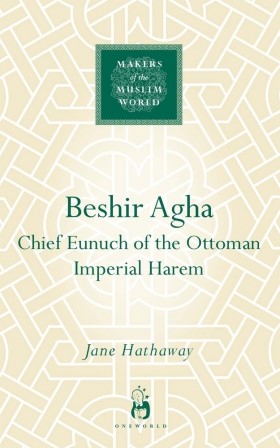 Beshir Agha, Chief Eunuch of the Ottoman Imperial Harem (Oneworld Publications, 2006). It has been translated into Turkish.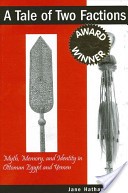 A Tale of Two Factions: Myth, Memory, and Identity in Ottoman Egypt and Yemen (State University of New York Press, 2003), which won the Ohio Academy of History Publication Award in 2005. It has been translated into Turkish.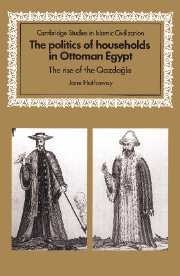 The Politics of Households in Ottoman Egypt: The Rise of the Qazdaglis (Cambridge University Press, 1997). It has been translated into Turkish and Arabic.
---
I have published the following edited volumes: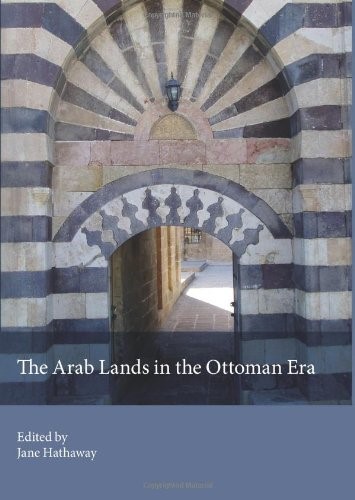 The Arab Lands in the Ottoman Era: Essays in Honor of Caesar Farah (Center for Early Modern History, University of Minnesota, 2010).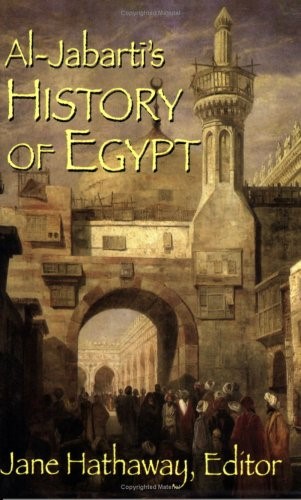 Al-Jabarti's History of Egypt (an edited primary source)
(Markus Wiener Publishers, 2009).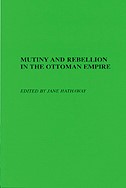 Mutiny and Rebellion in the Ottoman Empire
(University of Wisconsin Press, 2002). It has been translated into Turkish.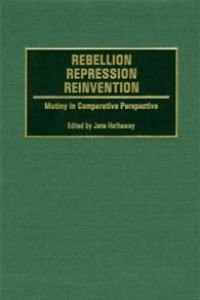 Rebellion, Repression, Reinvention: Mutiny in Comparative Perspective
(Greenwood Publications, 2001).
---
I have also published numerous articles on related topics, on Ottoman historiography, on Ali ibn Abi Talib's double-bladed sword Zülfikar, and on the repercussions in Egypt and Yemen of the movement of the 17th-century Jewish messianic figure Sabbatai Sevi.
I have been a member of the Board of Directors of the Middle East Studies Association of North America and have chaired the selection committee for MESA's Albert Hourani Book Award.  I currently serve on the editorial board of the Journal of Ottoman Studies and the Executive Committee of the International Association for Ottoman Social and Economic History (IAOSEH).  I have also served on the board of directors of the Comité International d'Études Pre-Ottomanes et Ottomanes (CIEPO), as president of the Turkish Studies Association, and as a member of the American Historical Association's Professional Division.
In 2018, I received Ohio State's University Distinguished Scholar Award, which is awarded to six faculty members university-wide each year.  The same year, I was named College of Arts and Sciences Distinguished Professor and received the Clio Award for Distinguished Faculty Teaching from Ohio State's chapter of Phi Alpha Theta History Honor Society.  In 2016, I was Ohio State's nominee for the Gerda Henkel Prize, which, according to the website of the Dusseldorf-based Gerda Henkel Foundation, "is awarded every two years to excellent and internationally acclaimed researchers who have demonstrated outstanding scholarly achievement in the disciplines and funding areas supported by the Foundation and can be expected to continue to do so."  In 2015, I received the Ohio Academy of History's Distinguished Historian Award.  And in 2013-14, I received the Harlan Hatcher Distinguished Faculty Award, only the second time a History Dept. faculty member has won this award.
My research has been funded by the National Endowment for the Humanities, the American Council of Learned Societies, and the American Research Institute in Turkey, among others.  In Spring 2013, I was Douglas Southall Freeman Professor of History, a visiting position, at the University of Richmond.  In Autumn 2016, I was Gladys Krieble Delmas Foundation Member of the School of Historical Studies at the Institute for Advanced Study in Princeton, NJ. In spring 2021, I held a Heinz Heinen Fellowship from the Bonn Center for Dependency and Slavery Studies.
People Filters: