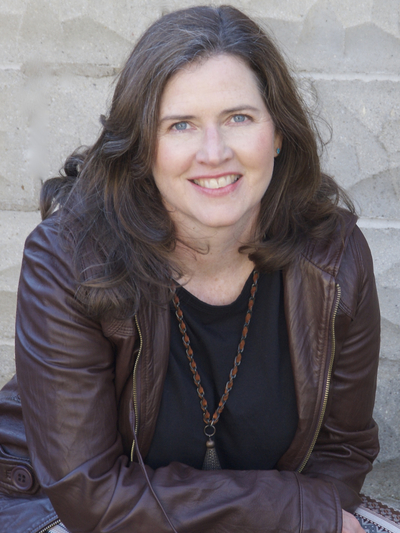 Margaret Ellen Newell
College of Arts and Sciences Distinguished Professor
she, her, hers
265 Dulles Hall
230 Annie & John Glenn Avenue
Columbus, OH
43210
Areas of Expertise
Colonial and Revolutionary American History; Atlantic World
Native American History
Slavery
Power, Culture, and the State
Race, Ethnicity and Nation
Argentina and the South Atlantic
Comparative Revolutions
Education
A.B. in History and Spanish, Brown University; M.A. and Ph.D. in Early American History with minor field in Colonial Latin America, University of Virginia
Professor Newell's research and teaching interests include colonial and Revolutionary America, Native American History, the history of slavery, economic history, material culture, and comparative colonial American/Latin American History. Her book, Brethren by Nature: New England Indians, Colonists, and the Origins of American Slavery won the 2016 James A. Rawley prize for the best book on the history of race relations in the U.S. and also received the 2016 Peter J. Gomes Memorial Prize from the Massachusetts Historical Society. She received the Distinguished Scholar Award at Ohio State in 2020 and was named Arts and Sciences Distinguished Professor in 2021. From 2023-2026, she will serve as Principal Investigator and Chair of a major research project funded by the Mellon Foundation-- "Native Americans and African Americans In and Out of the U.S. Body Politic"--which will study Native American and African American civic engagement, citizenship, and political life from the Revolution through the early 20th century.
She has written other major books and articles, including From Dependency to Independence: Economic Revolution in Colonial New England (Cornell University Press, 1998; new edition 2015); "`The Rising of the Indians'; or, the Native American Revolution of (16)'76," William and Mary Quarterly, 2023; "Sarah Chauqum: Eighteenth Century Rhode Island and Connecticut," in As If She Were Free: A Collective Biography of Women and Emancipation in the Americas, ed. Erica Ball, Tatiana Seijas, and Terri Snyder (Cambridge University Press, 2020); "In the Borderlands of Race and Freedom (and Genre): Embedded Indian and African Slave Testimony in Eighteenth-Century New England," Hearing Enslaved Voices: African and Indian Slave Testimony in French and British America, 1700-1848 ed. Sophie White and Trevor Burnard (Routledge, 2020); "Putting the `Political' Back in Political Economy (This is Not Your Parents' Mercantilism)," William and Mary Quarterly, 3d ser., 69 (Jan. 2012), 57-62.
Professor Newell appeared in a documentary on Indian slavery and on the podcasts Ben Franklin's World and Teaching the Hard History of Slavery. She has written Op-Eds on slavery and race for the Providence Journal and Bulletin and The Columbus Dispatch. One of her American Revolution lectures was filmed and televised by C-Span in 2022 and used to create educational programming.
Professor Newell's research has received support from the John Nicholas Brown Center, the American Council of Learned Societies, the Huntington Library, the National Endowment for the Humanities, the John Carter Brown Library, the American Antiquarian Society, the Massachusetts Historical Society, and the American Historical Association. She received the Harlan Hatcher Award for distinguished teaching, research, and service in 2019.  In 2019, at the invitation of the U.S. State Department, she spoke to audiences in Moscow, St. Petersburg, and Archangelsk, Russia.
Personal website: https://u.osu.edu/newell.20/
People Filters: