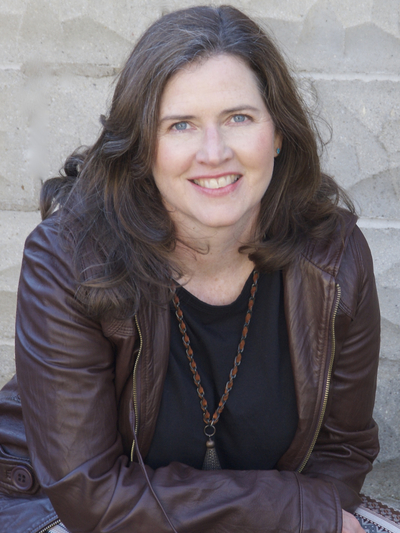 Margaret Ellen Newell
Professor
265 Dulles Hall
230 Annie & John Glenn Avenue
Columbus, OH
43210
Areas of Expertise
US History to 1877
Power, Culture, and the State
Race, Ethnicity, and Nation
Religion in History
Margaret Ellen Newell received her A.B. in History and Spanish from Brown University and her M.A. and Ph.D. in Early American History from the University of Virginia.
Her research and teaching interests include colonial and Revolutionary America, Native American History, economic history, material culture, and comparative colonial American/Latin American History. Her most recent book, Brethren by Nature: New England Indians, Colonists, and the Origins of American Slavery won the 2016 James A. Rawley prize for the best book on the history of race relations in the U.S., awarded by the Organization of American Historians and also received the Peter J. Gomes Memorial Prize for 2016 from the Massachusetts Historical Society. Other publications include From Dependency to Independence: Economic Revolution in Colonial New England (Cornell University Press, 1998; new edition 2015); "The Birth of New England in the Atlantic Economy, 1600-1770," in Peter Temin, ed., Engines of Enterprise: An Economic History of New England (Harvard University Press, 2000); a review of American economic history through 1800, "The Colonial Economy," in The Blackwell Companion to Colonial America, ed. Daniel Vickers (2002); and "The Changing Nature of Indian Slavery in Colonial New England," in Reinterpreting the Native American Past. ed. Colin Calloway and Neal Salisbury (2003); and an article on "Indian Slavery in New England" in an anthology on Indian slavery in early American edited by Allan Gallay.
Professor Newell's research has received support from the John Nicholas Brown Center, the American Council of Learned Societies, the Huntington Library, the National Endowment for the Humanities, the John Carter Brown Library, the American Antiquarian Society, the Massachusetts Historical Society, and the American Historical Association. Professor Newell's teaching interests include the use of technology in the classroom. She has given presentations on teaching and multimedia and on electronic publishing at the Omohundro Institute of Early American History and Culture, and has published an article on her experiences "Subterranean Digital Blues; or, How a former Technophobe Learned to Stop Worrying and Love Multimedia," Journal of American History, 84 (March 1997). She was named Outstanding Faculty Member by the Sphinx and Mortar Board Senior Class Honoraries in 1999.
Professor Newell maintains additional pages.
People Filters: