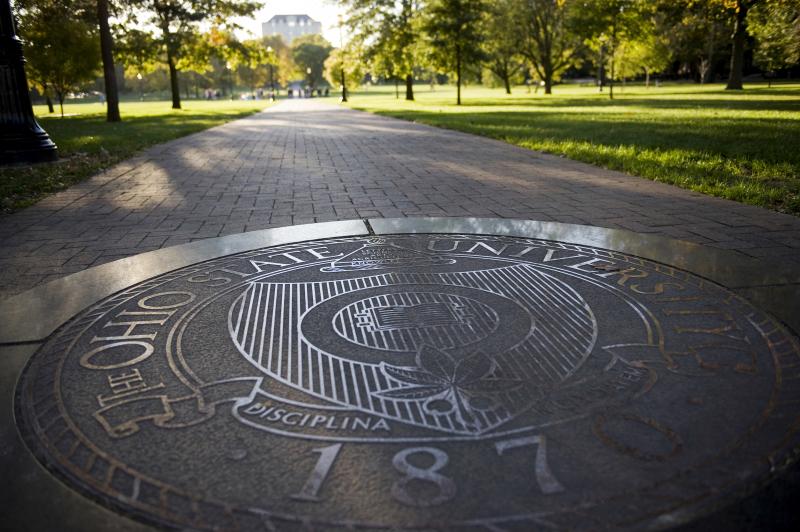 Undergraduate Fellowship Office
The Undergraduate Fellowship Office coordinates and provides assistance in applying for major awards, including Carnegie, Fulbright, Rhodes, and Truman.         
Student Advocacy Center Emergency Grant Program
Money will be provided to qualifying students to help with unexpected emergency expenses such as car repairs or medical bills that might otherwise jeopardize their financial ability to stay in school.
Undergraduate Library Research Fellowship
Award is open to undergraduate students from all majors who are returning the following autumn semester and will require that students commit to at least 40 hours per week on the proposed project over a period of 10 weeks during the summer term under the mentorship of a faculty librarian.
Arts and Sciences Undergraduate Research Scholarships
For students who have attained junior standing and meet one of the following criteria: be a potential candidate for graduation with research distinction or with honors research distinction or present other evidence of work on a significant research project.
International Research Grants for Undergraduates in Arts and Sciences
The general focus of these grants is to encourage students to engage in research in international venues with their faculty mentors.
Arts and Humanities Undergraduate Research Small Grants
Designed to enhance opportunities for undergraduate students in arts and humanities to conduct research/creative activity by offering financial support of up to $500 on a competitive basis.
DISCO Interdisciplinary Programs Scholarship
The scholarship is designed to support students who are enrolled in any of the undergraduate DISCO interdisciplinary programs: American Indian Studies minor, Asian American Studies minor, Disability Studies minor, Latina/o Studies minor, and/or Sexuality Studies minor ot major. 
Alda Cannarsa Snow Endowment Fund
Grants offer financial support on a competitive basis ranging from $500 to $3000 for undergraduate students in arts and humanities to pursue and promote significant accomplishments in their fields of study.
Foreign Language and Area Studies Fellowships (FLAS)
Under the U.S. Department of Education's Title VI Foreign Language and Area Studies (FLAS) program, the Center for Slavic and East European Studies (CSEES) offers summer and academic year fellowships for graduate and undergraduate students who are pursuing a degree and need advanced training in language and area studies. Fellowships are offered for students studying: Bosnian-Croatian-Serbian; Czech; Hungarian; Modern Greek; Polish; Romanian; Russian; Turkish; and Uzbek.
Humanities Scholarships (Merit and Need-Based Awards)
A variety of scholarships for undergraduate students who are currently enrolled on the Columbus campus. 
Study Abroad and Travel Funding
A variety of funds for undergraduate arts and sciences majors who are currently enrolled on the Columbus campus and are participating in an Ohio-State approved study abroad program. 
Provides up to ten undergraduate awards to students at the end of their first year of enrollment in furtherance of the university's diversity agenda with particular attention to, but not limites to, students from underrepresented groups who participate actively in Recruitment and Diversity Services programs.