March 23, 2023
The Passing of Dale Van Kley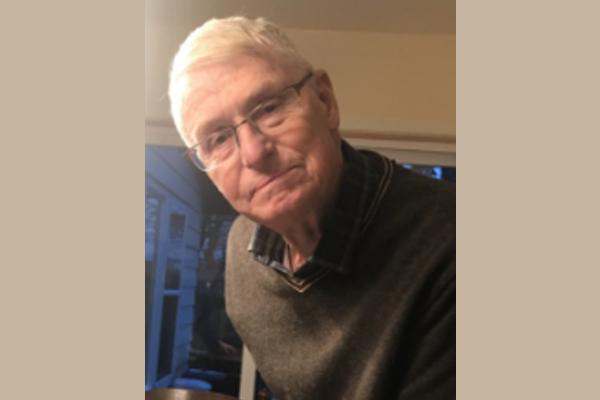 It is with great sadness that we announce the passing of our emeritus colleague Dale Van Kley on March 14th. Professor Van Kley was a highly accomplished scholar of 18th-century France, a dedicated departmental citizen and a wonderful colleague.
His obituary with information regarding the memorial, to be held in Grand Rapids on April 22, is available here.
---
Dale Van Kley nous a quittés le 14 mars 2023 à l'âge de 81 ans.
La France était comme une seconde patrie pour lui. Il l'avait découverte à travers la littérature du XVIIIe siècle et avait bien des anecdotes sur ses premiers séjours en France, alors qu'il parlait encore le français du siècle des Lumières. Il aimait Brel, Brassens, la culture et la cuisine française. Et Paris, qu'il a parcouru au petit matin pendant des décennies. Derrière l'homme réservé à la voix douce se cachait une sensibilité qui l'a rendu cher à ses amis.
Il fut depuis les années 1970 un des pionniers de la réintroduction des problématiques religieuses dans l'histoire politique de l'ancien régime, et tout particulièrement dans celle de la France des Lumières (The Jansenists and the expulsion of the Jesuits from France, 1757-1765 [1975], The Damiens affair, and the unraveling of the ancien régime, 1750-1770 [1984]).
Plus récemment, son intérêt pour les grands mouvements de l'histoire religieuse à l'échelle européenne s'appuyait sur une connaissance profonde des contextes nationaux et humains de chaque pays.
Il savait partager et échanger avec les plus jeunes et les emmener sur la voie de la rigueur et de la précision. Nous lui devons beaucoup.
---