June 15, 2022
Justin Salgado Awarded Gale-CLGBTH Fellowship
Image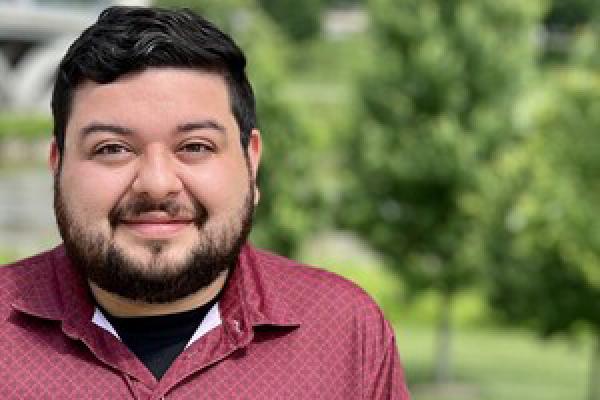 Description
Congratulations to Justin Salgado! Justin has received a 2022 Gale-CLGBTH Non-Residential Fellowship from Gale, part of Cengage Group, and the Committee on LGBT History (CLGBTH) in conjunction with the Queer History Conference 2022.
"Funded by Gale, each fellow receives $2,500 and access to Gale's award-winning Archives of Sexuality and Gender and Gale Digital Scholar Lab. The program's goal is to encourage emerging research in LGBTQ+ studies by allowing scholars to contribute additional insights through digital humanities methodologies."
Justin's project is "Out at the Rodeo: The Maintenance of the Gay Rodeo (1980s – Present)." The project seeks to amplify the voices on the gay rodeo circuit. It will examine the religious right and political right, their impact on queer communities and how the gay rodeo countered their disapproval by emphasizing the importance of community and togetherness for rural queer communities.
Well done, Justin!
---