August 5, 2022
New Book By Christopher Nichols
Image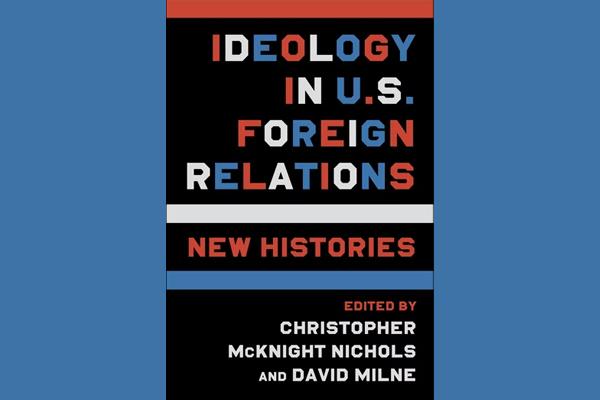 Description
Congratulations to Prof. Christopher Nichols! His new book, "Ideology in US Foreign Relations: New Histories," will be published next week (Columbia Univ. Press).
"This book explores the ideological landscape of international relations from the colonial era to the present. Contributors examine ideologies developed to justify—or resist—white settler colonialism and free-trade imperialism, and they discuss the role of nationalism in immigration policy." -- from Columbia University Press website.
Read more about the book here, and about Professor Nichols here.
Congratulations, Professor Nichols!
---